Who is Marzia Kjellberg? All you need to know about PewDiePie wife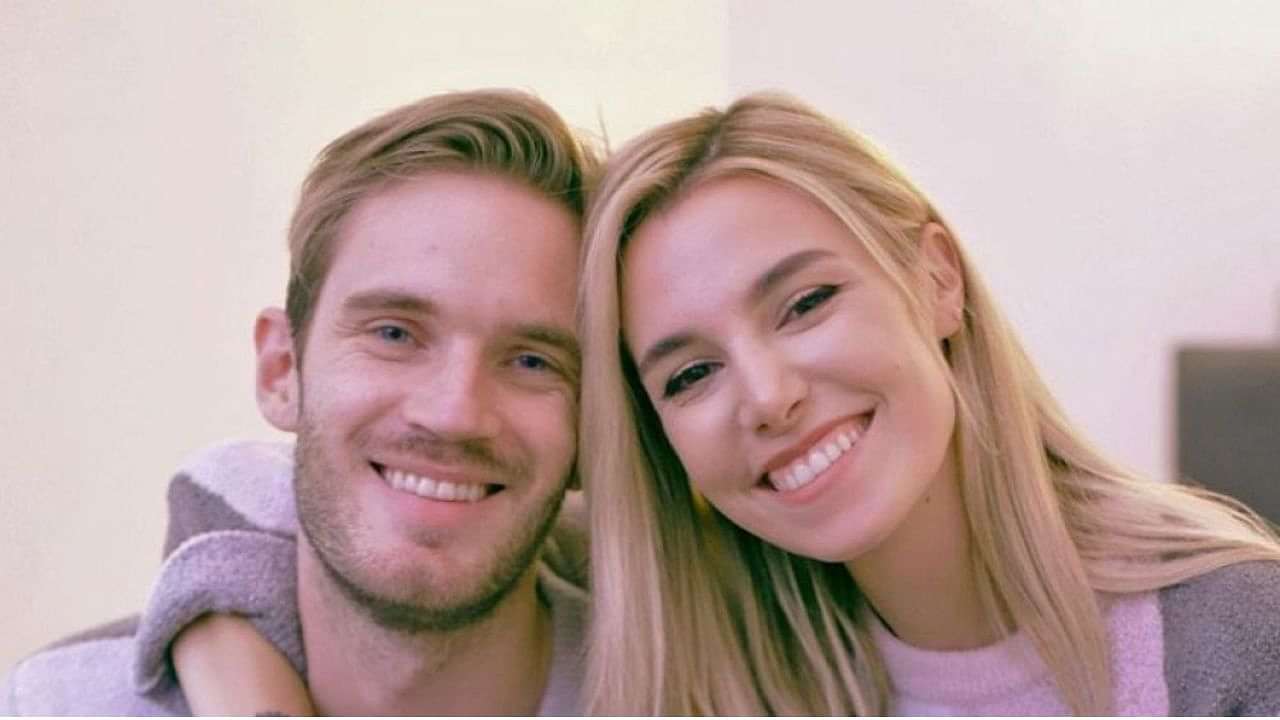 YouTube star, PewDiePie, and his wife, Marzia, recently announced that they are expecting their first child together after over three years of marriage. After eight years together, Marzia and Felix Arvid Ulf Kjellberg tied the knot in 2019. But who is Marzia Kjellberg? When did she become PewDiePie's wife?
On February 5, 2023, PewDiePie uploaded a video on his channel of over 111 million subscribers and announced "We're having a baby."
Also Read: Fans react to YouTuber PewDiePie announcing pregnancy with wife Marzia
Who is PewDiePie's wife? Full Name, Age, and Career
Loading embed instagram https://www.instagram.com/p/CNsml3hrHdD/?utm_source=ig_embed&utm_campaign=loading
PewDiePie's wife's name is Marzia. The former YouTuber was born on October 21st, 1992. She is of Italian origin and is from Arzignano.
Just like Pewds, Marzia was also a YouTuber but announced her retirement from the Google-owned platform in 2018. She took a new career path and owns a business now.
How did Marzia and PewDiePie start dating? How long have they been together?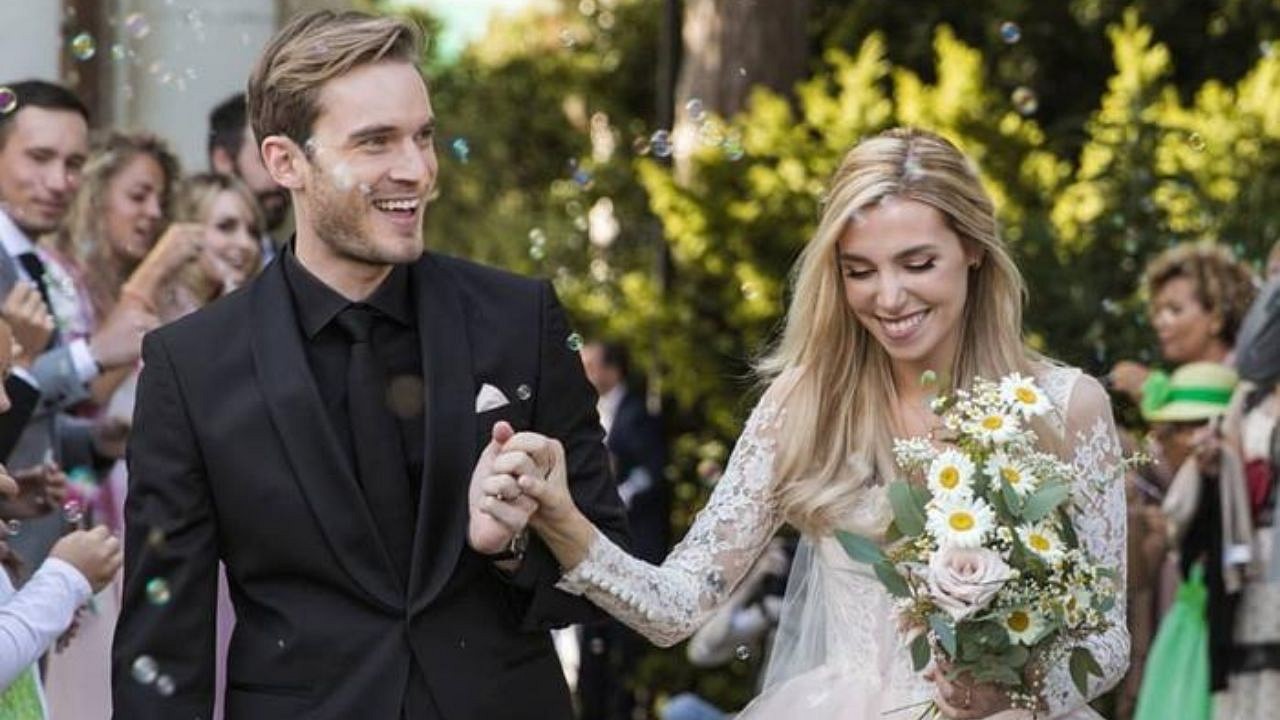 PewDiePie and Marzia have the most interesting online love story. Marzia's friend had introduced her to the content he creates. Impressed by his videos, Marzia reached out to him on Facebook, and they chatted for a long time.
Felix flew to Italy to meet Marzia to meet for the first time and they started dating a little while after that. Besides having a baby together now, both of them also had three dogs together.
The couple made their relationship YouTube official after Marzia started appearing in his videos in the early 2010s. In 2018, Felix popped the question when the couple was on a trip to Japan.
While Marzia told him that she will think about it, she uploaded a photograph saying "He proposed."
Loading embed instagram https://www.instagram.com/p/BiE8zrTAUDM/?utm_source=ig_embed&utm_campaign=loading
Eight years after dating each other, the couple tied the knot in 2019 on their dating anniversary. Since they got married, the couple has moved to Japan and are continuing their life together there and are now expecting a baby.
Also Read: Valorant LOCK//IN capsule bundle release date, price, and bundle details
---