Gautam Gambhir wants Ashwin to play as all-rounder ahead of Hardik Pandya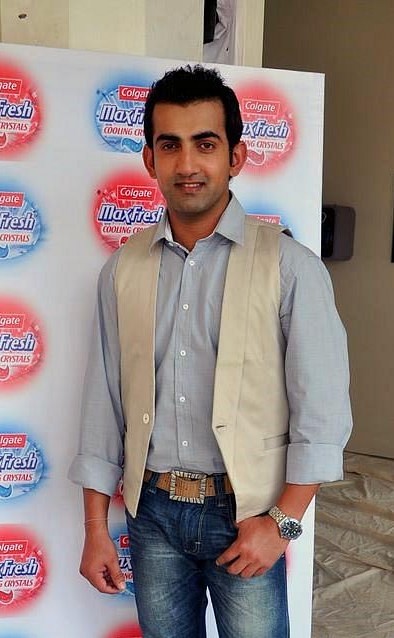 Veteran Indian opener Gautam Gambhir wants Ashwin to play as an all-rounder in the Indian playing XI for the Test match series against England ahead of Hardik Pandya.
Weighing in on the conditions and the team combination, Gambhir said that playing with a complete bowler rather than Pandya would be a better bet.
"We keep talking about the weather, it is so hot and it's been like an Indian summer where the wickets are too dry. I will be tempted to pick two spinners. I would play (Ravichandran) Ashwin at 7 in place of Hardik and play Kuldeep (Yadav) and then the three seamers," Gambhir opined.
Also Read: What will happen if India lose the Test series against England 5-0
He further added that an attack with two spinners and three pacers in the best way forward.
"You are literally going with your best five bowlers Ashwin, Kuldeep then you've got Shami and Ishant and Bhuvi. This is the best combination going forward."
However, the Delhi boy did not write off Pandya but believes Ashwin's advantages overweighed the former.
"Hardik Pandya, yes, he can contribute with the bat, he can contribute with the ball as well but I think Ashwin is someone who's going to give you that edge once the wickets are dry especially in the second innings. It's not just about first innings it's about the second innings as well in Test cricket.
"Ashwin is someone who's got an unbelievable Test record so we got to try and play Ashwin and Kuldeep to start off with," Gambhir concluded.
---