Genshin Impact Codes December 2022: Free Primogems, Mora, how to redeem codes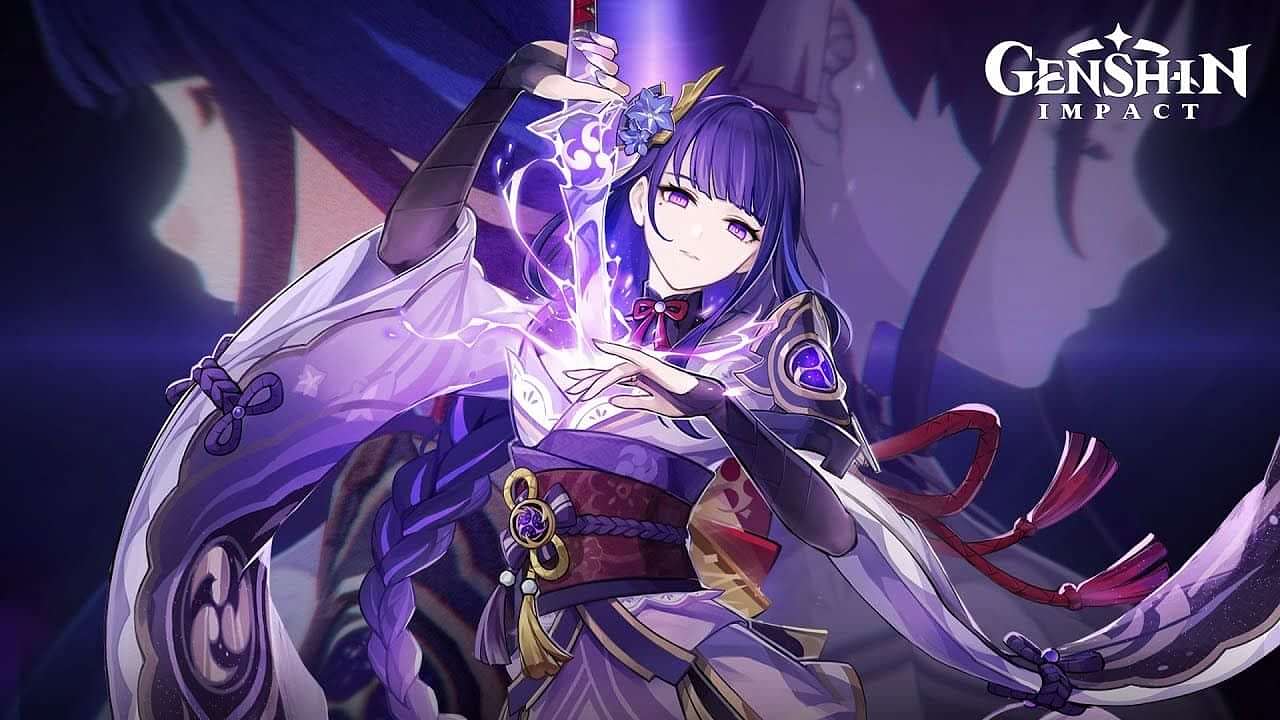 Genshin Impact 3.3 update is live and the redeem codes for December 2022 are also out. Travelers can redeem these codes to get free Primogems, Mora, Enhancement Ores, and other rewards.
Check out the codes below to know what travelers can get.
Also Read: Genshin Impact 3.4 banner: New characters – Alhaitham, Yaoyao, Hu Tao, events, maps, and more
What are Genshin Impact December 2022 Codes?
Loading embed tweet https://twitter.com/GenshinImpact/status/1600701957068537856?ref_src=twsrc%5Etfw
All the codes are available on the game's social media platforms, and players can collect them. Since the codes are very limited, players have to be quick to redeem these. Here are all the codes and rewards that come with the codes.
XBRSDNF6BP4R – players will get 60 primogems and five adventurer's experience
2T9AUV3YPV49 – players will get Adventurer's Experience ×10, Mora ×10,000, Fine Enhancement Ore ×5, Sweet Madame ×5, Tea Break Pancake ×5 as rewards
WARBDRR9MCQ9 – Free Food and Books for travelers
NT8SU92DKFRZ – Free Primogems for travelers
MA6RPW8GGJAM –  players will get 60 primogems and five adventurer's experience
GENSHINGIFT – 50 Primogems and three Hero's Wit will be awarded to travelers
It is to be noted that the GENSHINGIFT code can be redeemed once. Players will have to be sure of the fact that they have not used it before.
How to redeem codes in 2022?
The first pre-requisite to redeem codes is that players have to reach level 10. If this term is met, then players can follow the steps that are mentioned below:
Visit the official Genshin Impact website and log in to your account
Once players have logged in, enter the code they want to redeem in Genshin Impact.
If the code is working then a pop-up saying 'Redemption Successful' will appear.
Players will get the rewards in their in-game mail.
Players then have to click on 'Claim' or 'Claim All' to receive free rewards.
It is to be kept in mind that players can redeem the codes just once.
Also Read: God of War Ragnarok: The Best Axe Skills to Get Right for that Sweet Frost Damage
---