Genshin Impact Redeem Codes: How to use codes from Genshin Impact 3.6 special program?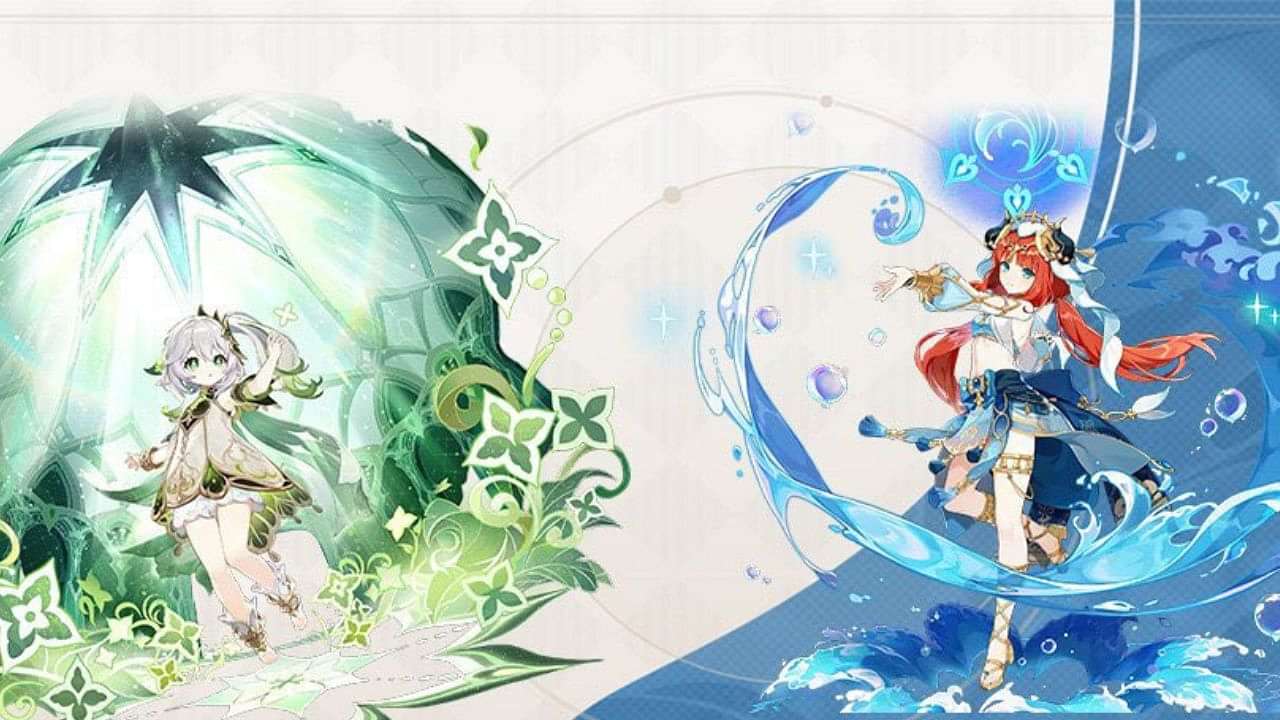 Genshin Impact has revealed the live stream date and time for the 3.6 version update. With that, it has also announced that redeem codes will be given out to travelers. With the help of these Genshin Impact redeem codes, travelers will be able to get Mora, Primogems, and more.
This guide will let players know how they can redeem these codes during the Genshin Impact 3.6 special program.
How to redeem Genshin Impact 3.6 special program codes?
Travelers who wish to use the codes for Mora and Primogems can opt for one of the two ways: using HoYoverse's official site to redeem codes. The second option is to log into the game to claim the codes.
Travelers should follow the given steps to redeem codes provided during the live stream:
Use Genshin Impact or HoYoverse account to log into the site.
A screen like the one shown in the image would be shown. Fill it up.
Enter the code given during the live stream and click on redeem.
How to redeem codes from the game
If travelers choose to redeem the code in the game, they should follow the steps given below:
Travelers should start the game.
Head to the Paimon Menu and click on the Settings option.
Players should then find the Accounts option and choose Redeem Now.
Enter the redeem code and then press Exchange.
Once the codes have been redeemed using either of the ways, travelers should wait for 20 minutes to get the rewards in the in-game mail.
Loading embed tweet https://twitter.com/GenshinImpact/status/1640926765827670017?ref_src=twsrc%5Etfw
Genshin Impact 3.6 update Special Program livestream date
Loading embed tweet https://twitter.com/GenshinImpact/status/1640926763667652609?ref_src=twsrc%5Etfw
It was earlier announced on Genshin Impact's Twitter that the special program would take place on March 31, 2023, at 8 AM (-4 UTC). This update of the game would be known as A Parade of Providence.
During the live stream, rerun banners of Nahida and Nilou are expected to be announced. In addition to that, Baizhu and Kaveh will also be announced as playable characters. All the leaks will be substantiated during the Genshin Impact live stream.
---