Gree sues Supercell for 8.5 million dollars! Find out why!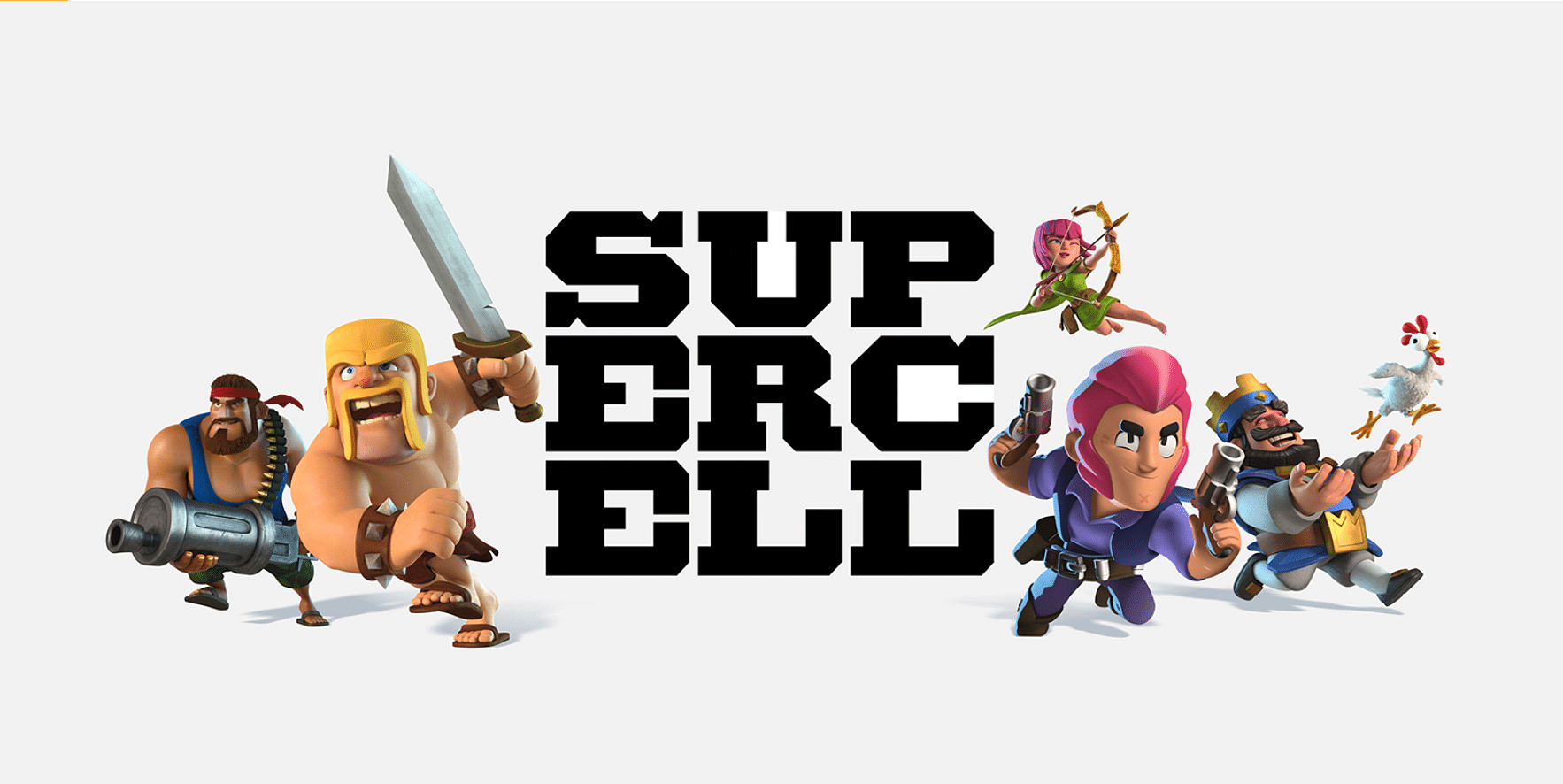 A Japanese mobile gaming company, Gree sues Supercell for 8.5 million USD. The fine can potentially triple itself if deemed necessary!
Gree had accused Supercell of copyright infringement on their patents in the US. A district court in the US found Supercell guilty of the act.
Gree sues Supercell? Why?
Supercell is one of the largest video game publishers in the world. Its titles, mainly Clash Of Clans, Clash Royale and Brawl Stars have helped the company earn billions in revenue over the years. However, Gree claimed that they had patents for the features that Supercell was using in their famous games.
On the other hand, Supercell filed a counter case in 2017 accusing Gree in return.
What were the appeals about?
In case any of you play the popular Supercell games, Clash Of Clans and Clash Royale, you'll probably know of a feature known as card or troop request. You'll also be aware of the fact that these are freemium games and allow in-game purchases. Gree claimed that they had patents for these and a few more features in the US. So, Supercell was wrong in using them for so long.
Supercell, in return, in their counter case, claimed that their patent for obtaining login info was their own. It did not belong to Gree.
What were the verdicts?
A district court dismissed Supercell's appeal in 2019. It claimed that Supercell's patent to get login info was in fact invalid.
However, Gree, on the other hand, as per reports from Bloomberg, just won their lawsuit. The jury considered it an act of willful copyright violation on Supercell's part. Therefore, on top of the 8.5 million dollars, they are paying right now, there may also be a further increase in the fines to be paid. The district judge, if he deems it necessary, may raise the amount by as much as 200% per cent.
This only leads to further bad news for Supercell as its classic titles haven't been doing that well in the last 2 years.
Also Read: Is Trump banning League of Legends & Fortnite? Everything you need to know.
---