Haters can never win against MS Dhoni at any cost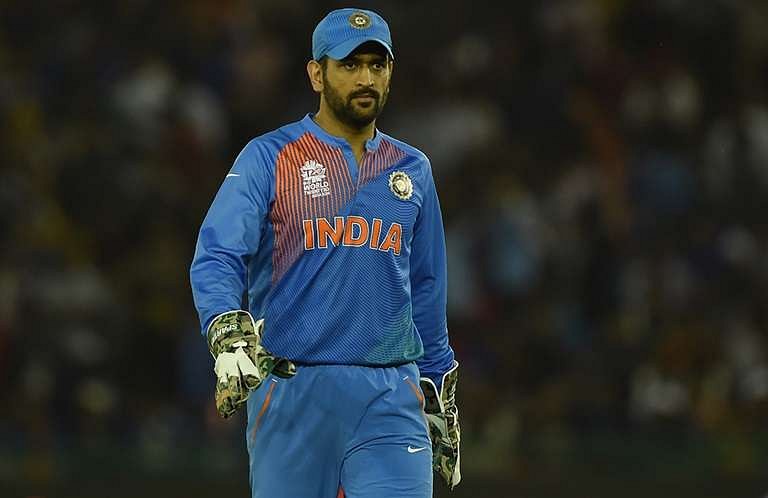 India is the country where there are countless haters for MSD, more than the other countries combined. Not to forget the fact that there are passionate fans for Dhoni as well.
Haters are like sleeper cells. They just come out to blabber and criticise only when the player's performance fails to raise the bar. At the end, it's all about shutting the critics.
There couldn't be any other classical way of shutting the critics in style with a string of blistering performances and super cool finishes right at the death.
MS Dhoni quite often does that as cool as a cucumber. He is someone who is known for the knack of keeping the pressure at bay. This is why he is inclined to success.
With the haters at one side and his unique way of addressing the pressure at the other side in going about the business, MS Dhoni deserves a 'certificate of excellence'.
Earlier, one of the haters took to his twitter account to vent out his opinion on MS Dhoni. His caption had words that hold no value. "I hope @msdhoni knows there are many ppl who hate him. I am one of them."
https://twitter.com/frozen_mirage/status/225137804663996416
On seeing this, MS Dhoni gave a cheeky reply to the hater which he would forever never forget in his life. MSD said, "you may not like me but hate is a very strong word to be used anyways it's your choice so I won't complain".
@ishangodbole well u may not like me but hate is a very strong word to be used anyways its ur choice so I won't complain

— Mahendra Singh Dhoni (@msdhoni) July 17, 2012
This goes to show why MS Dhoni is worth the weight in gold. Haters usually arise when they become jealous of other's success. MSD is the only skipper to have won all the three ICC titles.
He is the demigod of the masses. May what be the situation, the Iceman proves his haters wrong time and time again because he knows the better way of dealing them.
---