"He doesn't even play football, he plays anti-football": Paolo Di Canio Tears Apart Jose Mourinho Following AS Roma Appointment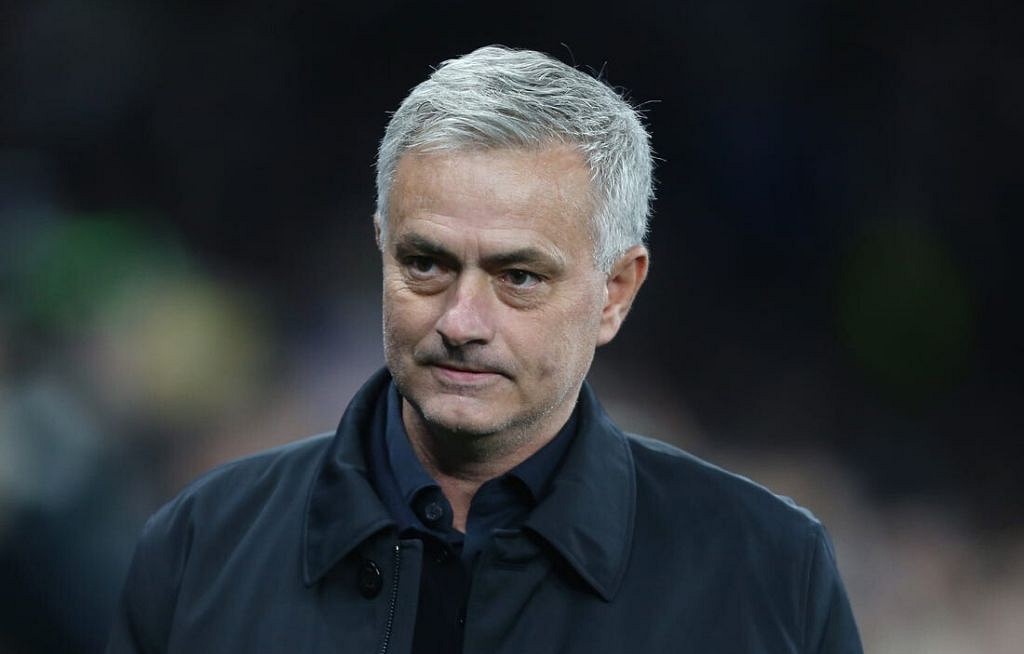 Paolo Di Canio Tears Apart Jose Mourinho Following AS Roma Appointment: Paola was far from pleased with the Italian clubs decision to indulge in Mourinho's services
For quite some time now, its become blatantly clear that Jose Mourinho just doesn't have what it takes to manage at the biggest level in world football.
Relieved of his duties by Tottenham recently, Mourinho was asked to quit his club by his third successive employer. However, despite the plight, AS Roma still decided that Mourinho was the man they wanted to work going forward with.
Announcing that Mourinho would be taking over the reins of their club next season, AS Roma broke the news of the Portuguese's arrival a few days back. It was news which sent ripples across the world of football with many flabbergasted at the Serie A side's decision.
Paolo Miffed With Mourinho
Adding his voice to the naysayers against Mourinho now is old West Ham and Lazio player, Paolo di Canio. In one of the most scathing assessments of AS Roma's decision, Paolo spared no expense in slamming Mourinho.
"You've got the worst of the worst," Paolo Di Canio said.
"I understand you needed a big name at this moment, but it's like when you sign a player who is finished. Mourinho just wanted a job with money, he's had his third sacking in four years, kicked out from everywhere due to the incompatibility of his character and before that's all he was good at, having character.
"Now Tottenham gave him the boot for his results and incapacity to take the team to another level after two years with all the money they spent.
"He doesn't even play football, he plays anti-football. You might enjoy yourselves in a few press conferences, because controversy makes for good theatre, but let me tell you: to reconstruct a team, he's the worst you could possibly get."
Mourinho taking charge of AS Roma will be his side club in the Serie A after he had previously managed Inter Milan more than 10 years back.
---