ICC announce punishment for Steve Smith and Cameron Bancroft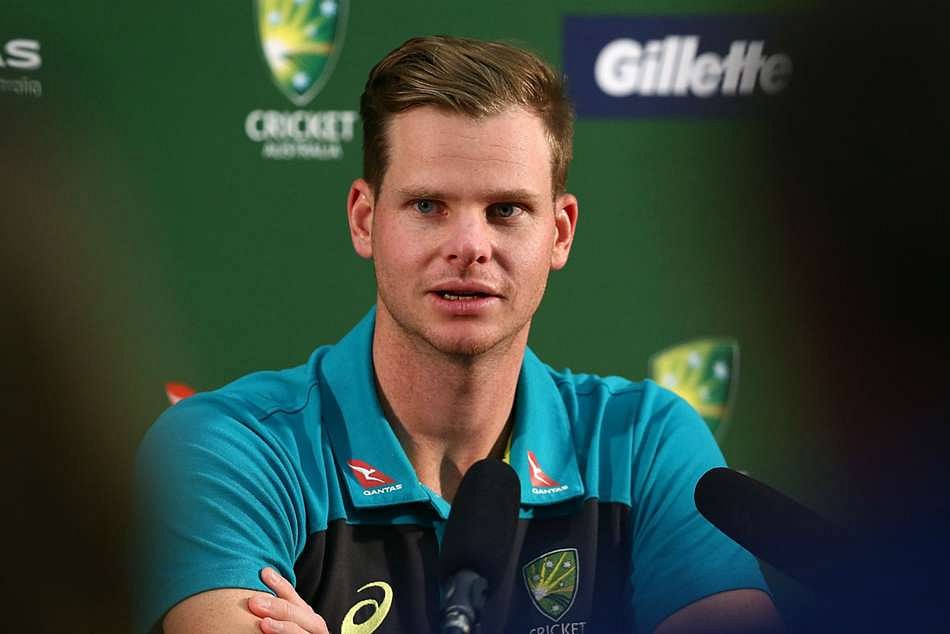 The Australian Captain, Steve Smith has admitted that his team deliberately tampered the ball during the third day of the third test match against South Africa to provide them an unfair advantage.
After the incident, Steve Smith has been handed a one-match ban and charged 100% of his match fee by ICC. While Cameron Bancroft has been fined 75% of his match fee and handed three demerit points.
The Australian Vice Captain, David Warner has also stood down from his leadership role.
Steve Smith and Cameron Bancroft will continue to play the third test but wicket-keeper Tim Paine will act as captain for the remaining two days of play.
Smith accepted the ICC charge of serious conduct that is contrary to the spirit of the game and the ban.
The governing body's chief executive, David Richardson, said: "The decision made by the leadership group of the Australian team to act in this way is clearly contrary to the spirit of the game, risks causing significant damage to the integrity of the match, the players and the sport itself and is, therefore 'serious' in nature. As captain, Steve Smith must take full responsibility for the actions of his players and it is appropriate that he be suspended.
"The game needs to have a hard look at itself. In recent weeks we have seen incidents of ugly sledging, send-offs, dissent against umpires' decisions, a walk-off, ball tampering and some ordinary off-field behaviour." he added.
"This Test match needs to proceed, and in the interim we will continue to investigate this matter with the urgency that it demands," Cricket Australia CEO James Sutherland said in a statement on Sunday night.
"As I said earlier today, Cricket Australia and Australian cricket fans expect certain standards of conduct from cricketers representing our country, and on this occasion these standards have not been met. All Australians, like us, want answers and we will keep you updated on our findings, as a matter of priority." Sutherland concluded.
---
Share this article