India squad for West Indies tour : Pant, Yadav IN, Sharma, Bumrah OUT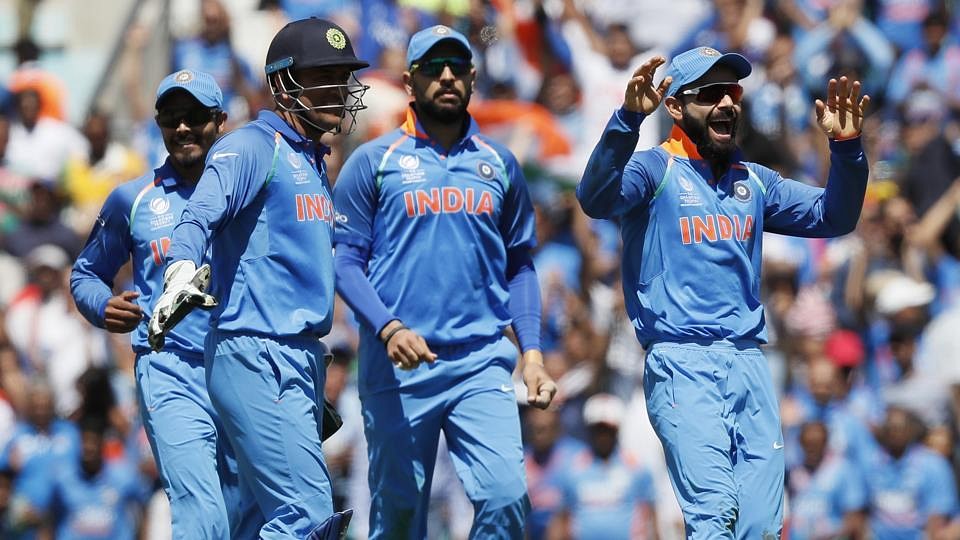 While India face Bangladesh in the semi finals of the Champions Trophy, the BCCI have announced the squad for the tour to West Indies which is due to start in a week's time from now. There have been some notable inclusions as well as omissions as the India squad for West Indies tour will consist a very strong group of players.
The most notable inclusion is of Rishabh Pant. The exciting youngster from Delhi had a fantastic domestic campaign and was expected to perform very well in the IPL. But no one could have expected what was to follow.
Rishabh Pant played some incredible innings and drew praise form the who's who of international cricket. His breathtaking displays were the highlight of Delhi's campaign, as Pant emerged as one of Indian cricket's brightest prospects.
Kuldeep Yadav is also an inclusion in the squad. Yadav, who had a memorable test debut against Australia earlier this year, will look to cement himself in the side as India will look for some fresh spinners in the squad.
The superstar trio of Kohli, Yuvraj and Dhoni will also take part in the tour, which is a little surprising. Usually the tour to West Indies is a chance for youngsters to play in the eleven, but it looks like India are not taking these matches lightly.
Rohit Sharma and Jasprit Bumrah are not picked for the tour, which will give a chance to other players in the squad to stake their claim in the side.
---
Share this article