Indian sporting legends to constitute Govt. panel for developing National Sports Development Code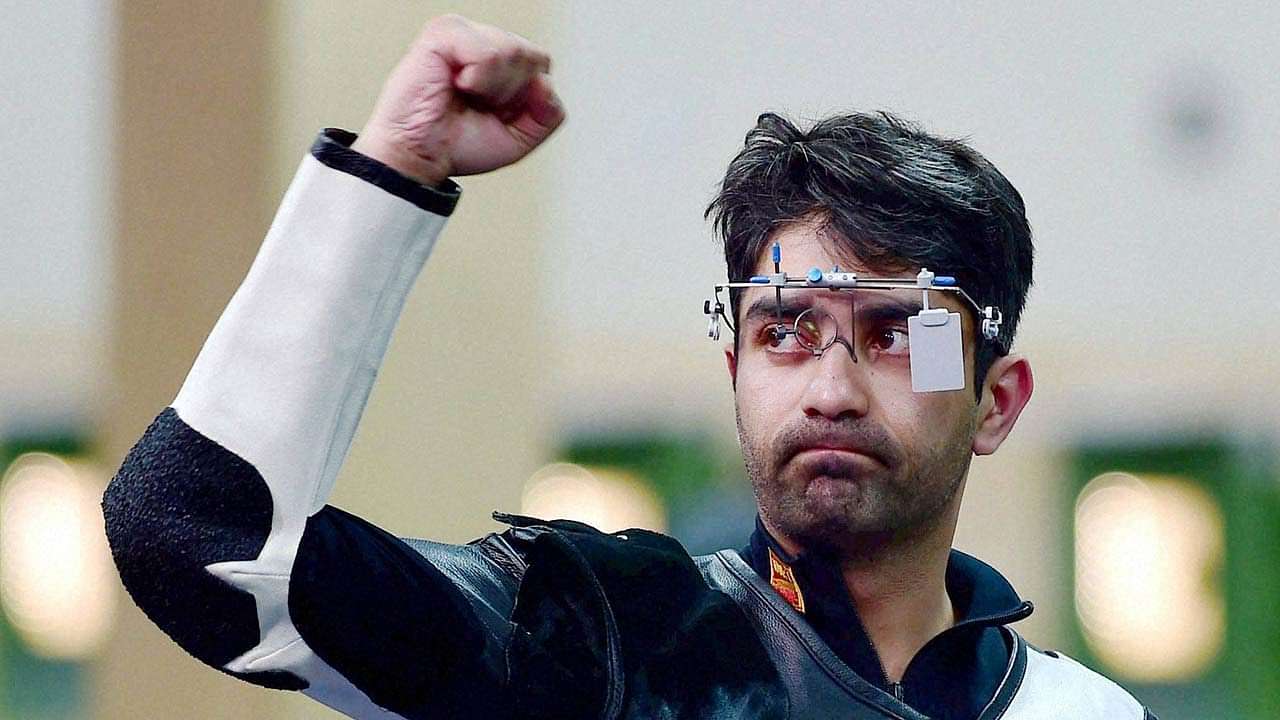 The Government has been trying its best to formulate a systematic framework, in order to help the development of sport in the country. And fortunately the government has been able to recruit Abhinav Bindra, Prakash Padukone and Anju Bobby George as a part of a 9 member committee, to make recommendations for bringing out a a comprehensive National Sports Development code, across all disciplines.
The major task of the committee is to study issues related to sports governance, including court judgment and international practices.
Dipa Karmakar's coach Bishweshwar Nandi, lawyer Nandan Kamath, sports journalist Vijay Lokapally and International Hockey Federation President Narinder Batra are also part of the committee, which will be headed by Sports Secretary Injeti Srinivas.
It's a wonderful move from the government and the Sports Ministry to come up with a good balance of sports administrators and sportspersons. This committee is bound to bring about a sports revolution, as the Sports development code will become the holy grail for everyone who belongs to the sporting fraternity in India, something that has been long missing for.
What did the Government have to say
"The Government has decided to constitute the Committee to study the existing sports governance frame work, issues relating to sports governance in the country, recent developments related to sports governance, including court judgments & international best practices and make recommendations onbringing out a comprehensive National Sports Development Code across sports disciplines."
---