Indian Super League: What does the Indian Coach think about it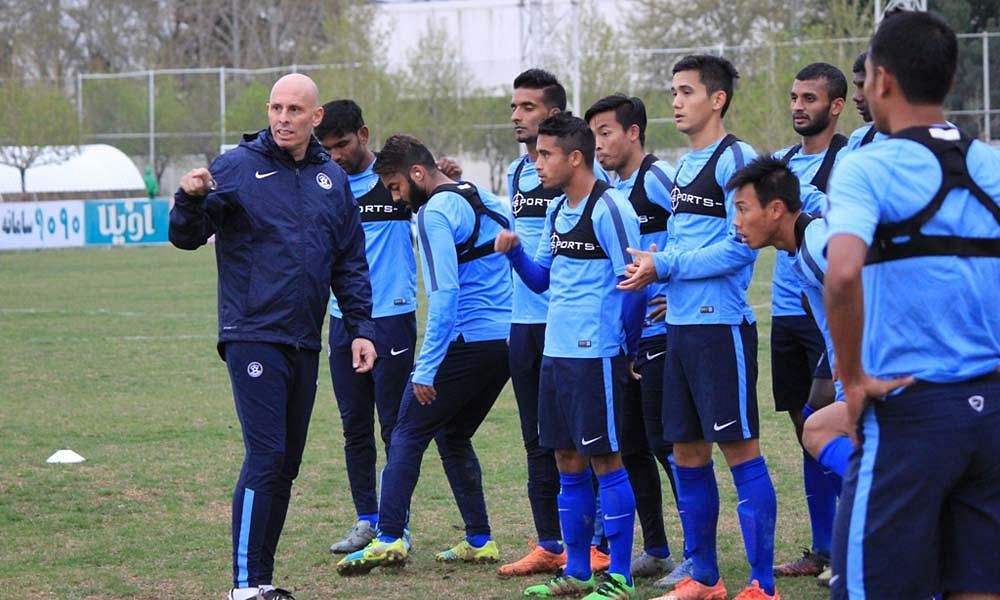 The Indian football coach Stephen Constantine believes that the Indian Super League is a great learning curve for budding Indian Footballer. It is a platform which provides opportunity to young talent to compete against experienced International players which helps in improving their game.
The exposure they get under quality foreign coaches helps them in fine tuning their skills along with developing a mindset which is required to compete at the highest level. One of the leading coach that ISL has managed to attract is the Brazilian legend Zico, who is now into his third season with FC Goa, being the most famous name.
The Indian Super League since its inception in the year 2014 has been attracting some of the footballing legends who have played in the best leagues around the world and Constantine believes that Indian players have a lot to gain from them who have plied their trade at much higher levels before making a move to India.
"The positive impact has been the sharing of experience from the foreign recruits, or may I call it the knowledge transfer. So many foreign recruits who have played at much higher levels are coming to India to play in the ISL. They are here to share their experience and do it in a positive manner," said Constantine while discussing the positive impact that the ISL has had on Indian football.
"It's now up to the Indian player to grasp as much as possible from them. It is a unique opportunity and one needs to make the most of it. You won't get such a chance every day," he said.
He also believes that a player can only improve if he trains under careful supervision which makes it even more important for players to experience a leagues as diverse as the Indian Super League.
When questioned about the Impact of ISL on Indian players Constantine was quick to comment that "I expect them to approach it positively, be inquisitive and learn as much as possible to add expertise and more value to the Indian player and Indian football as a whole. I would expect my players to interact and learn as much as possible. There is no substitute to learning."
The third edition of the ISL kicks off on 1 October with NorthEast United facing Kerala Blasters in the opener at Indira Gandhi Athletic Stadium in Guwahati.
---