Indo-Pak conflict hits hockey-stick industry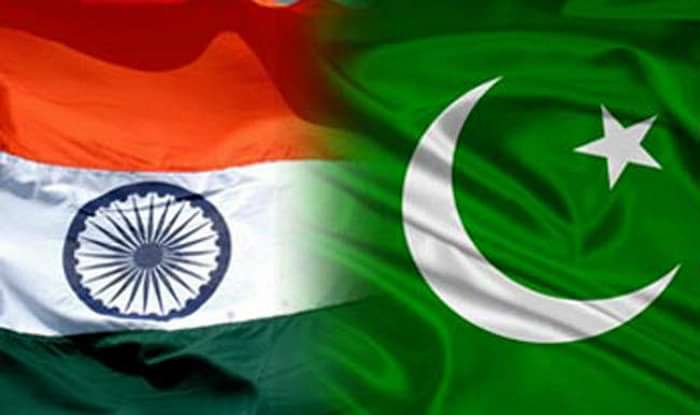 Tension between India and Pakistan
The current strain between the subcontinent neighbours India and Pakistan is palpable. One could easily cut through the tension between the neighbours today. It is that evident following the Uri attacks and the ensuing surgical strikes. However, the Indo-Pak conflict seems to have hit the most unlikeliest of places. Read on more to find out!
Ever since the surgical strikes by India, there has been massive repercussions on the bilateral relations of the countries. Add to that the ban on Pakistani artists and the Pakistani Kabaddi Team from participating in the ongoing World Cup deteriorates things further. Amidst all this, another innocuous sector is suffering greatly : Sachin hockey sticks.
Impact on Sachin hockey sticks
The import of this exceptionally popular brand of hockey sticks manufactured in Pakistan has seen a steady decline. According to an Economic Times report, sports good manufacturers are afraid of trade ties being cut at any time. Consequently, they have cut down drastically on the imports to India.
These brand of hockey sticks are seemingly the best and superior ones available in the Indian market. They are made out of an amalgamation of carbon fibre, Kevlar, glass fibre and zylon. These highly conditioned sticks are produced in the manufacturing hub of Sialkot, Pakistan.
Owing to the well renowned niche that Sialkot-bases brand of hockey sticks have, the cut in imports have hit India hard. Moreover, hockey sticks remain the sole sporting equipment which Indian sports makers import from Pakistan. This is because manufacturers in Sialkot believe in using new-age materials in their composite hockey sticks.
The well known brand Sachin is not the lone one that suffers. Other Pakistan hockey stick brands like Malik and Ehsan have also cut down on the regular imports. The Sportsrush hopes the Indo-Pak conflict alleviates soon and normalcy is restored between the two countries, at least in the sporting front.
---