Jurgen Klopp: Franz Beckenbauer wants to land Liverpool manager in Bayern Munich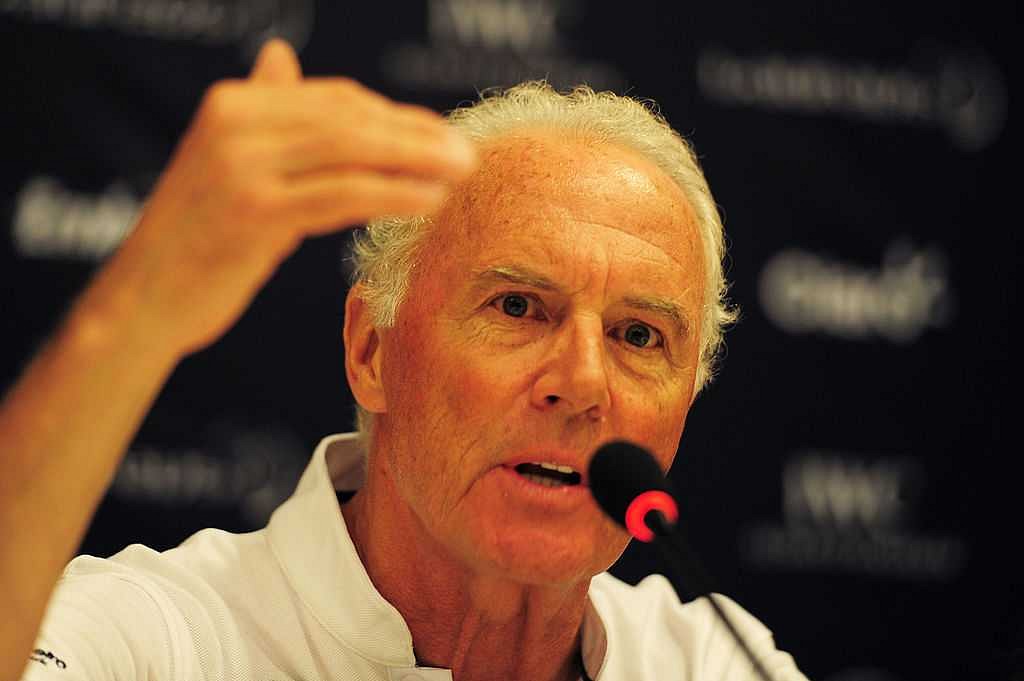 Jurgen Klopp: Franz Beckenbauer wants to hire Liverpool manager after the German's coach herioc Champions league triumph against Tottenham.
Jurgen Klopp has earned massive admiration across the Europe after taking Liverpool from ruins to the first prize podium of the Champions league podium.
In the list of his admirers, Klopp's compatriot and German legend is also included as he wishes to hire the Liverpool manager from Liverpool ahead of the summer transfer window.
The Bayern Munich president, in an interaction with the German newspaper Bild, as per the SkySports, Beckenbauer expressed his desires.
"I want nothing more than to see Klopp come to Bayern one day, it would be a good fit," Beckenbauer, who won five German titles with Bayern as a player and coach.
"Jurgen brought a new type of football to Germany… what he began in Dortmund, he has refined in Liverpool."
Further, Beckenbauer also stated that why he can leave England soon and could join other prospects, giving the German club to hire him in near future.
"I think that a job in England robs you of energy. As a manager in the Premier League, you have more responsibility than as a coach in the Bundesliga.
"With the two cup competitions and the slightly larger league, the amount of games is considerably higher than it is in Germany." he further said.
However, Jurgen Klopp snubbed the interest made by the German legend, as he gave his response to the same source, as he said.
"I like Franz [Beckenbauer] – and he likes me, but I have a long-term contract at Liverpool," Klopp told Bild. "I would rather he said that than him saying and thinking that I cannot be Bayern manager.
"However, both Bayern and Borussia Dortmund have very good coaches. And what could be in five years or more, I do not know. Maybe there will be completely different coaches that qualify."
Therefore, the manager has made his claim and would remain at Liverpool for a significant period of time.
How twitter reacted
— TopOfThe18 (@bortzfield) June 3, 2019
The Jurgen Klopp fan list keeps on growing 📄

Bayer Munich President Frank Beckenbauer has said: 🗣️

"I wish for nothing more than that one day he will come to Bayern. For me he is one of the world's best coaches. What he started in Dortmund, he has refined with Liverpool." pic.twitter.com/KcIzKy2m75

— The SportsGram (@TheSportsGram) June 4, 2019
Franz Beckenbauer has questioned why Klopp would want to manage in the Premier League for a long time & said he wants Klopp at Bayern

Well Franz, it's because he's adored by the best fans in the world & knows he's at one of the biggest clubs in the world. Hollywood FC can wait! pic.twitter.com/svRurujV1f

— Anfield Agenda (@AnfieldAgenda) June 4, 2019
What's next?
Liverpool ended their campaign on the highest place possible in Europe. Further, the Reds will seek new reinforcements to win other significant laurels.
---