Kohli and Dhoni to be rested for the Nidahas Trophy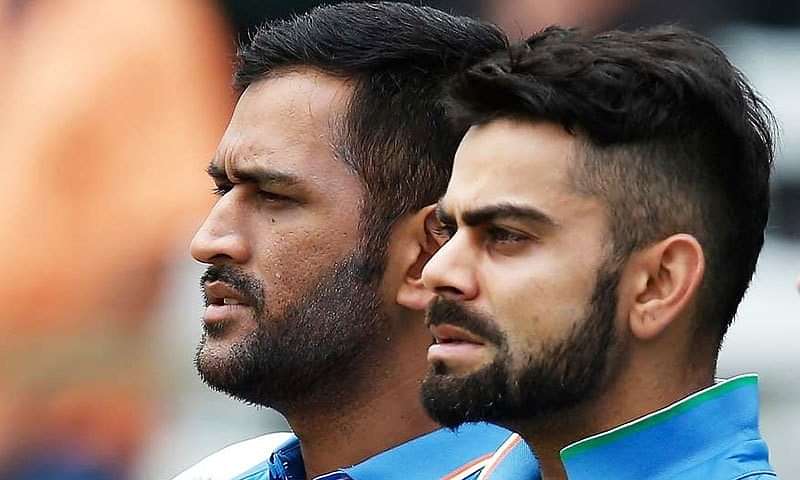 With India's tour of South Africa coming to a close today, the focus will now shift to the Nidahas Trophy that is set to begin in a couple of weeks time.
India will face Sri Lanka and Bangladesh in a tri-nation T20I series in Sri Lanka, which is being played to mark the 70th year of Sri Lankan independence.
There has been a lot of focus on the work load that the Indian players need to endure, as the upcoming series will then be followed by the IPL. With tours to England and Australia scheduled to take place later this year, BCCI wants to ensure that their players are kept fresh for those two major years.
It is being reported that Indian skipper, Virat Kohli, will be rested for the Nidahas Trophy, along with MS Dhoni, Bhuvneshwar Kumar, Jasprit Bumrah and Hardik Pandya.
"What is the point of sending these cricketers after such a hectic South African tour," a team source was quoted as saying by TOI.
"If Virat wants rest, he will get it. In Virat's case, it's he who decides on whether he would like to opt out or not. But you never know he might just want to play the T20 series as this is the last tourney of the season. Once the tournament is over, he will get a fortnight off before the Indian Premier League," a top BCCI official had told PTI.
Rohit Sharma is expected to skipper the side in Kohli's absence, and the Mumbai batsman will be looking to get some runs under his belt against his favourite opposition.
---