Lance Stroll wants Robert Kubica to join him at Force India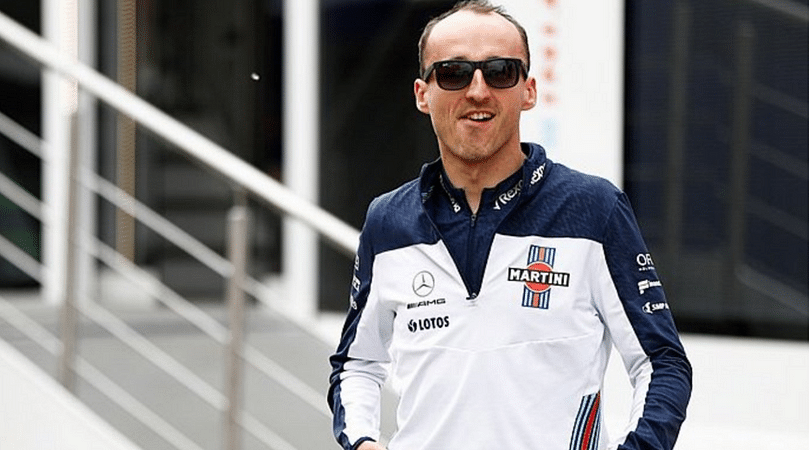 The Lance Stroll to Force India are picking up pace and according to Mark Hughes' reports in the Motorsport magazine, Stroll wants Kubica to accompany him to Force India.
Stroll's move to Force India will help the Silverstone based team to save itself from bankruptcy, thanks to the influx of money from Stroll's father.
"If Stroll goes away from Williams, then probably Mercedes will place his young driver and current Formula 2 leader, George Russell, in Williams. He would take a seat next to Sergei Sirotkin. There is a lot of talk about the fact that Stroll is behind Robert Kubica who moved with him to Force India. A Pole would be a kind of mentor and trainer for him, but also a team colleague. A long way ahead of us to make this happen, but definitely this idea is on the radar" said Hughes.
The move to Force India for both Kubica and Stroll will mean a move away for Perez.
According to Hughes, Perez could move to either Haas or Sauber and have a fruitful F1 career.
Hughes also conceded that Romain Grosjean is holding this section of the driver market, as Perez's move to Haas is possible only if Grosjean moves.
Hughes has also gone onto predict a few other moves, according to his sources. Ocon to Renault and Sainz to McLaren is what he has predicted.
If Hughes' claims are to be believed the mid table driver market is going to be far more interesting and volatile than that between the top teams.
Interesting times ahead
---