Liberty Media lost $40 million in ESPN TV rights deal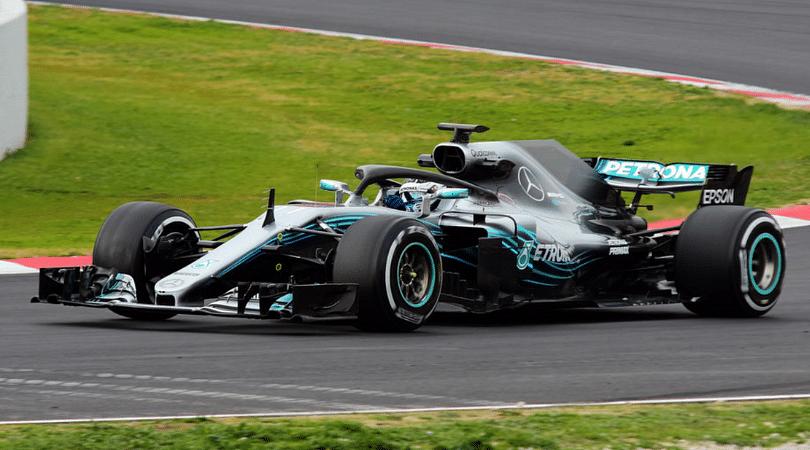 Liberty Media has tried its best to bring a refreshed form of F1 this season, coming up with a few exciting features to help fans indulge with the sport in a rejuvenated manner.
One of those initiatives was the introduction of the F1 TV Pro in the United States of America, a project that was aimed to popularise the sport in the region, owing to the customisable features offered by F1 TV.
However, the move has backfired big time, as Liberty Media and F1 had to give up on their TV deal with NBC in wake of the new F1 TV Pro.
NBC did not want F1 to be telecasted on its network and on F1 TV pro and hence Liberty Media cut a deal with ESPN in the States.
Fans were angered by this move as NBC had been F1's broadcaster in North America for sometime now, but by the looks of it, Liberty Media too have been gravely affected by this deal.
The NBC deal that could have run until 2025 would have made Liberty Media richer by $40 million.
"We are a television network and a television channel that relies on advertising," an NBC source said as quoted by Autoweek.
"We would have been able to stream it as well, but they would have been able to sell it and what that meant is they could have gone to people who don't get our channel.
"They would have been able to go to people who don't get NBC or NBCSN and sell them the race. It would be a direct competitor, and we don't do that with anybody, from NASCAR to golf to hockey to the Olympics. Nobody.
"And you can't do that in the U.K. with Formula 1. So we said no." the source added.
The new streaming service has helped Liberty Media get just $1 million in their bank accounts, according to reports in the Autoweek.
---
Share this article