Manchester United are close to signing Atletico's Jose Giminez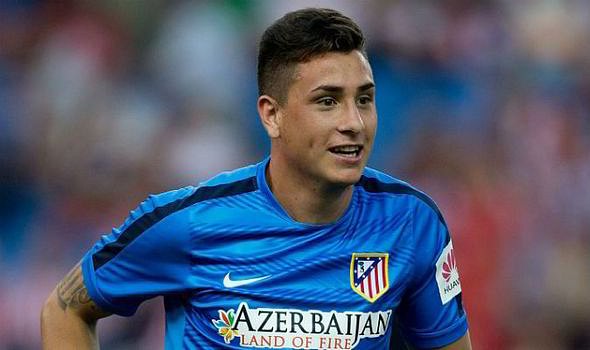 Manchester United boss Jose Mourinho has been given a green signal by the Old Trafford management for the Atletico Madrid defender Jose Gimenez.
The decision was taken after Mourinho recently expressed his wish to bring a new defender at the Old Trafford in the January transfer window to strengthen their bid for the EPL title.
The 22-year-old has been playing for Diego Simone's side in the ongoing season, and has expressed his wish to play for the EPL side despite signing a new deal with the Spanish giant.
According to the media reports in Italy, Mourinho has been encouraged to launch a bid for the Uruguayan to strengthen their defense.
Gimenez has a buy-out clause of $71 million but the Wanda Metropolitano side is ready to accept less if he wants to move on.
Juventus join the chase for Gimenez
However, Manchester United will face a tough challenge from the Serie -A side Juventus as they are looking replacement for Leonardo Bonucci who left for AC Milan in the last summer.
Manchester United are currently in the second position of the EPL points table, trailing City by five points.
But, they are no longer the highest paid team in the world, having dropped from first to the fourth position in the last 12 months.
Currently, Barcelona are the top of the list while Paris Saint Germain and Real Madrid are at the second and third positions respectively, according to the 2017 global sports salaries survey (GSSS).
On Sunday, Barcelona completed a deal with Messi. As per the deal, Messi will get $600000 a week per week, which has been agreed and paid by Barcelona since July.
---
Share this article