Marcus Rashford's free kick goal vs Chelsea left his teammates stunned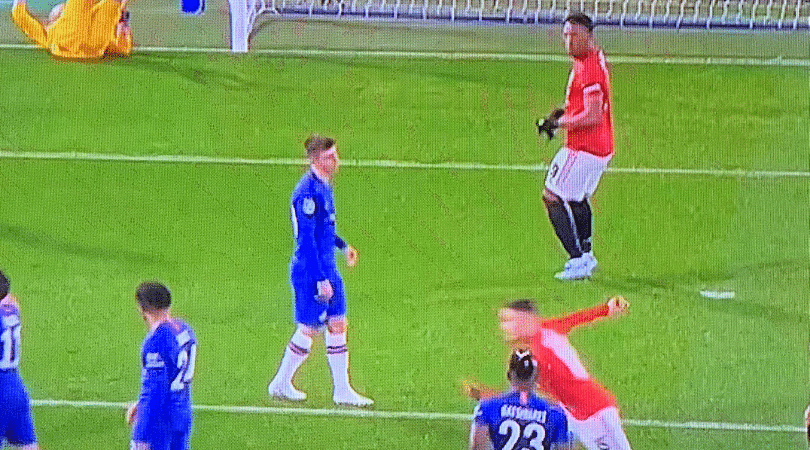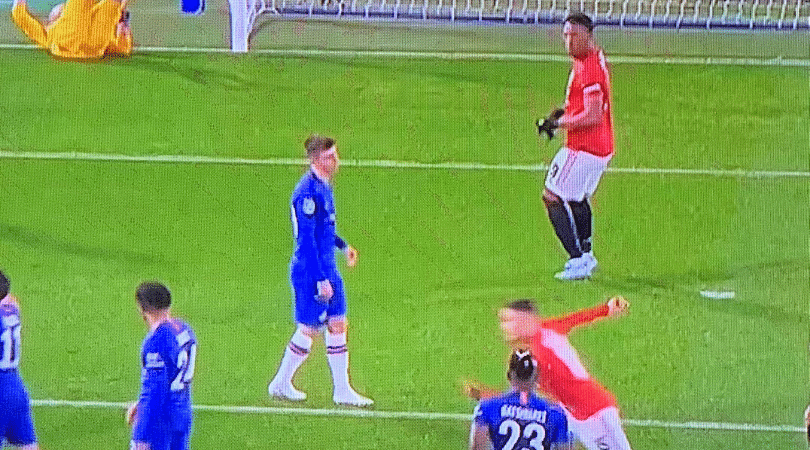 Marcus Rashford's free kick goal vs Chelsea left his teammates stunned. The marvel they had witness was too much for some of them to believe.
Manchester United snapped Chelsea's 7-win streak to win their third match on the trot. Since their draw against Liverpool at home, United have now recorded 3 wins on the road. This is quite the turn of events considering, the club last won an away match in February against PSG in the Champions League.
Also read: Fans call for Scott McTominay to be made United captain after his video goes viral
Marcus Rashford scored a brace to help United overcome Chelsea at Stamford Bridge. Manchester United have floundered a lot of penalties this season. However, Rashford made no mistake from the spot to give his club the lead.
He then scored a beauty of a free kick to score the winner for Manchester United. Rashford immediately ran towards the home support and slid to the corner on his knees as he celebrated the magic he just created.
GOAL Rashford freekick 1-2 #mufc pic.twitter.com/CcLMAo5j9l

— Adam (@kamikazemufc) October 30, 2019
However, many of his teammates joined him a little later as they spend a few seconds in utter disbelief; unable to comprehend what they had just witnessed. They looked like they couldn't believe they had just seen a screamer despite being on the ground when it happened.
Marcus Rashford's free kick goal vs Chelsea left his teammates stunned
Anthony Martial probably had the most hilarious reaction out of the bunch. The Frenchman looked back at Rashford as if to say 'Did you just do that?'
https://twitter.com/Nabit23/status/1189717116452134913
Daniel James covered his mouth in shock while young fullback Brandon Williams put his hands on the back of his head as if to calm himself down and give himself time to realize that this was indeed real life.
Your reaction says it all DJ !!! @mufc @MarcusRashford pic.twitter.com/iIKMX35jqR

— Gareth Lewis(mufc) (@garethlewis82) October 30, 2019
Brandon Williams reaction to the freekick🔥 #MUFC pic.twitter.com/FMFDR3Pq2o

— Lumi D👨 (@_mideolajide) October 30, 2019
Manchester United have qualified for the Quarter-finals of the Carabao cup where they will host Colchester United. Before that though, they will have to take on Bournemouth this weekend in the Premier league where they will hope to extend their brilliant run.
Click here for more football news
---