Concorde Agreement F1: Mercedes to sign the agreement to commit for one year only, report claims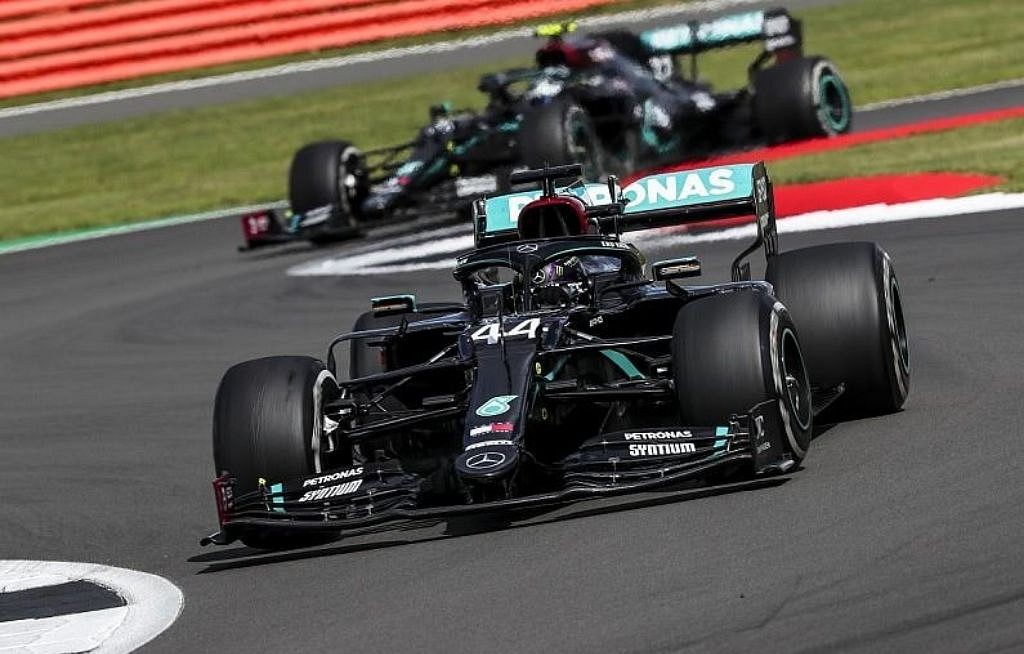 Concorde Agreement F1: Mercedes is expected to leave as a Constructor after 2021, and will sign the Concorde Agreement accordingly.
Mercedes have dominated Formula 1 over the last decade, barring the four consecutive titles for Red Bull. The German F1 team is expected to win the titles this season too, with 4 wins out of 5 so far thus far.
Now, the billion-dollar question in the paddock is whether Mercedes will continue as a Constructor beyond 2021. They are yet to sign the Concorde Agreement; the deadline given by Liberty Media for the signing is today. The heritage agreement will run for a period of five years from 2021 to 2025.
Mercedes to commit only to 2021?
According to Germany's Sport1, Mercedes will commit to Formula 1 as a Constructor only for the 2021 season. The sports media outlet has cited "reliable sources", considering Mercedes' parents Diamler are also based out of Germany.
Mercedes will, however, continue to be an engine supplier for Racing Point/Aston Martin, Williams, and McLaren (from 2021).
Also read: Mercedes are an unstoppable force in F1 at the moment; how long will it last?
Earlier, Toto Wolff had spoken out about the Concorde Agreement, highlighting the reasons for not signing it. He claims Ferrari are benefiting the most out of the renewed agreement, and Mercedes losing out the most. The Italian team will retain its veto rights, and also keep the largest share of the revenue pie.
New agreement has clause to quit at end of every season?
Sport1 further claims that there is a clause in the new Concorde Agreement, which will allow Mercedes to quit after the 2021 season. This clause, if present, could potentially help Liberty Media get the agreement signed before the deadline.
"Sport1 has also learned that (Mercedes) leaving as a works team or team owner is not off the table. But because of the corona crisis, Daimler postponed the decision by a year."
"The exit clause in the new contract makes that possible." 
Rumors suggest liberty media could press ahead with the August 12 deadline for the next Concorde agreement signing, and Mercedes could stay in Formula 1 next year without committing to the full 5 years of proposed Concorde agreement. #F1 #mercedesamgf1

— Pits To Podium (@pitstopodium) August 12, 2020
If Mercedes exit as a Constructor in 2021, they are likely to dominate the engine suppliers department. With Aston Martin and McLaren using Mercedes-powered cars from next season, they could give strong competition to the likes of Red Bull and Ferrari. Currently, Mercedes are miles ahead of fellow engine providers Honda, Renault and Ferrari.
---
Share this article