MS Dhoni shares the 'best moment' of his cricketing career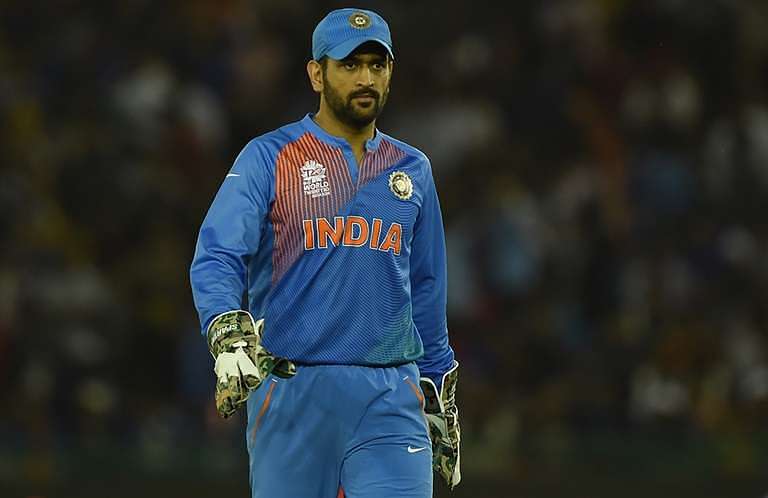 It is quite difficult to measure good moments in life because they are rated equally. Life is all about motivation and being optimistic despite the moments that blemish the moods. MS Dhoni though had a few good memorable moments shared the best one.
MS Dhoni was caught in a candid interview with The Print. He was asked to describe his best moment in his cricketing cricketer. He said that winning the prestigious World Cup in India at the Wankhede Stadium in front of the fans was the best feeling.
"We have had quite a few good ones, but the 2011 World Cup, winning in India at the Wankhede Stadium, in front of the home crowd, was something that was really amazing and I think the whole process was good," Dhoni said.
Even when the game was not finished while India are in pursuit of run-chase, Dhoni said that the home crowd clearly knew that 'Bleed Blue' is going to be colour.
"But that exact point, you know, maybe 4 or 5 overs before we won the game when the whole stadium and the spectators knew that we were going to win the game," he said.
What really adds flesh to the cards is the entire Wankhede chanting 'Vande Mataram' song. This indeed gave goosebumps to the Indians and from that time, Indian players sensed that they will finish the game on a sensational lift to lay hands on to the title.
"That was the time when they started chanting, 'Vande Mataram' and all the other songs, that was the moment. We knew from that point that we will win the game," Dhoni said.
Last but not least, MS Dhoni told that the electrifying atmosphere was so great that it motivates him to witness the similar bit of action again in the times to come.
That whole atmosphere has never been recreated, but hopefully, someday, I will be able to witness it again," MS Dhoni told.
---