MSK Prasad issues huge statement on MS Dhoni's retirement ahead of India's tour of West Indies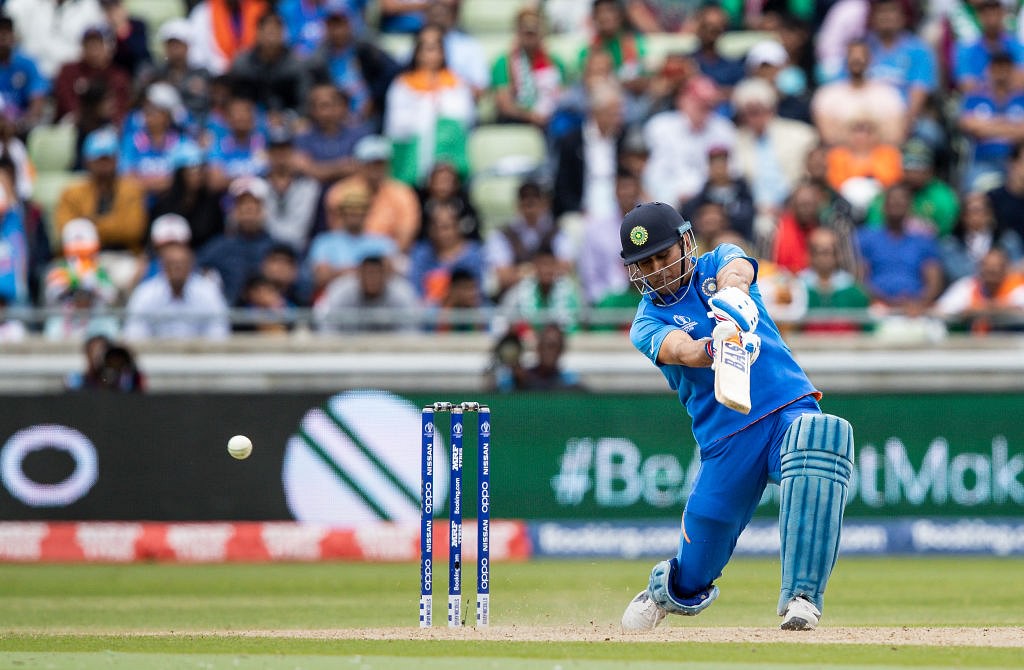 Prasad issues huge statement on MS Dhoni's retirement: The chief selector was vocal about the legendary cricketer's retirement plans.
India chief selector MSK Prasad has cited wicket-keeper batsman Rishabh Pant's form as the reason behind persisting with him in the Test squad. Having become only the second visiting wicket-keeper batsman to score a Test hundred in England and Australia each, Pant did what no other Indian wicket-keeper could do in all these years.
Since the tour of Australia, India's next Test assignment will be against West Indies next month. Pant, who came in as a replacement for the injured Wriddhiman Saha, is still in the squad. Speaking about the decision, India chief selectors MSK Prasad ensured that the 34-year old Saha will come into contention at some point in the series.
Not 2 minutes, but 2 months silence for some media and reporters who were waiting for announcements and masala on MS Dhoni. 😀 #Dhoni pic.twitter.com/F6BdhX7Ph7

— Prabhu (@Cricprabhu) July 20, 2019
"Rishabh Pant has not done anything wrong for his non-inclusion. He's the only [Indian] wicket-keeper to get a 100 in England and Australia. Pant will play in all formats, we have to manage his workload. [Wriddhiman] Saha will come in at some point," Prasad was quoted as saying.
Prasad issues huge statement on MS Dhoni's retirement
The recent reports regarding former India captain and current wicket-keeper batsman Mahendra Singh Dhoni have come true. Citing his unavailability for the imminent tour of West Indies, Dhoni has not been included in the squad for both ODI and T20I team.
ALSO READ: MSK Prasad clarifies reason behind MS Dhoni's ouster from tour of West Indies
Having turned 38 earlier this month, there have been plentiful speculations regarding Dhoni's retirement lately. Being asked about the same during the press conference after announcing the squads for all formats, Prasad left the decision on Dhoni.
"Retirement is purely individual [decision]. A legendary cricketer like [MS] Dhoni, he knows when to retire. What is the future course of action, that is in the hands of the selection committee. I don't think we need to discuss anything more on it. First of all he is not available. Second, we have already started grooming youngsters," Prasad added.
---
Share this article