"I Don't Really Think": Why Brad Keselowski Has an Unusual Outlook to 90-Race Winless Streak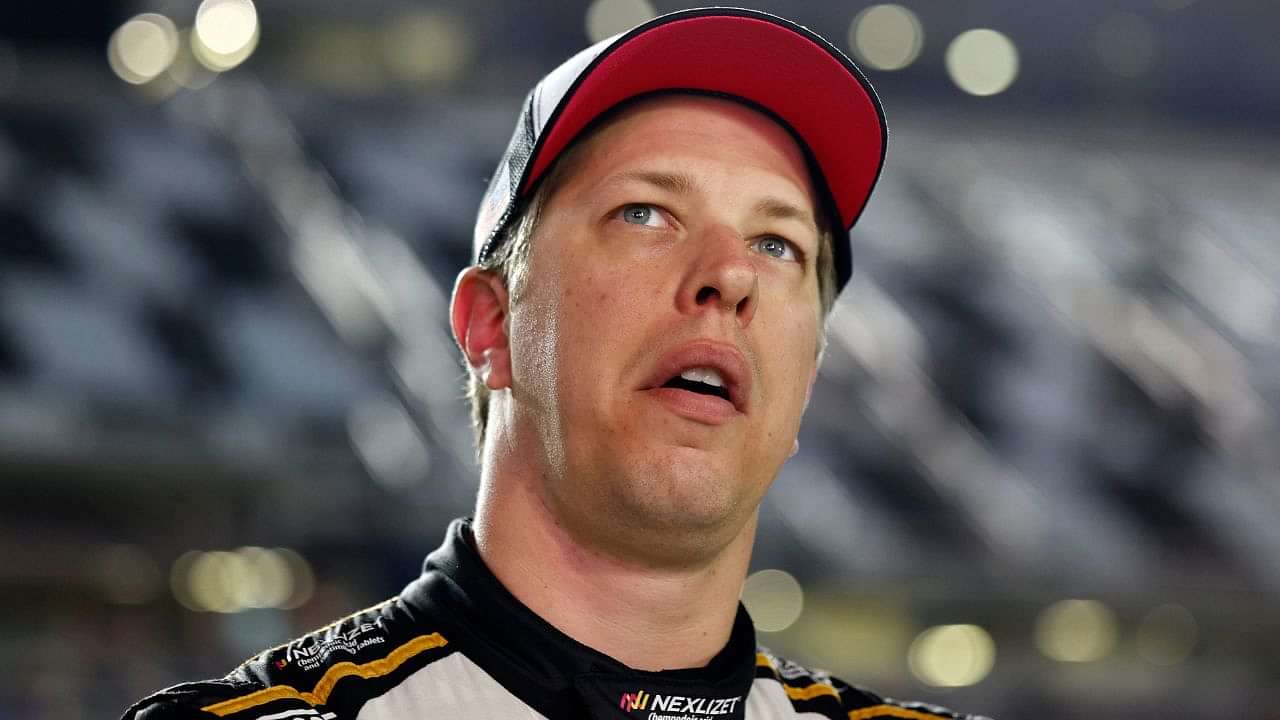 Brad Keselowski and RFK Racing have been the true underdog story since last year, especially in the latter half of this season. There has been constant media attention regarding their success since Keselowski joined and revamped the team in the 2022 season.
Speaking ahead of the playoff elimination race at Bristol Motor Speedway, the RFK driver was asked about his current winless streak, stretching to 90 races. Considering his teammate Chris Buescher has been wildly successful this season, would the same come for him soon? Will the 2012 Cup Series champion finally end his streak before the end of this season?
Brad Keselowski explains the unusual dynamic of his success despite being winless

While speaking with journalist Bob Pockrass, Keselowski stated, "We've been right there. A couple of seconds, leading a lot of laps. And whether the winless streak is 30 races, five races, or 100 races, you just want to win. And I don't really think about the numbers much. I think about capitalizing on opportunities."
Loading embed tweet https://twitter.com/bobpockrass/status/1702329353449898167?ref_src=twsrc%5Etfw
Pockrass further asked, that while most drivers would be questioned about their lack of success, he was being asked about his success every week, and if Keselowski found this dynamic to be rather weird.
The RFK owner/driver responded, "I basically reinvented myself over the last two years. And it's a painful process of taking a step back knowingly just to think you can take a step forward in the long term. So short-term pain with long-term gain. And I think the people that understand the sport respect that."
Keselowski talks about making the bold move to RFK a year ago
Further into the interview, Keselowski explained how it was a bold and positive move for his career to assume part ownership of a team like RFK Racing. He also spoke about how well their season had been so far. The driver mentioned, "This year has been a big year for us."
"With both cars being so competitive and in the playoffs and winning races with Chris' car. And being in a position to win races with mine. And it's a huge validation of a big bold move to make the jump over here to RFK."
Despite remaining winless for such a long period of time, Keselowski has managed to be consistent with his performance and get himself in a safe spot for the playoff eliminations this weekend at Bristol. At the moment, he sits in the 5th place. So far so good, but in case he is able to win at Bristol, it would truly be an amazing moment for Keselowski.
---