Danuel House wife: Who is Rockets star's wife, Whitney House? Complete details of the family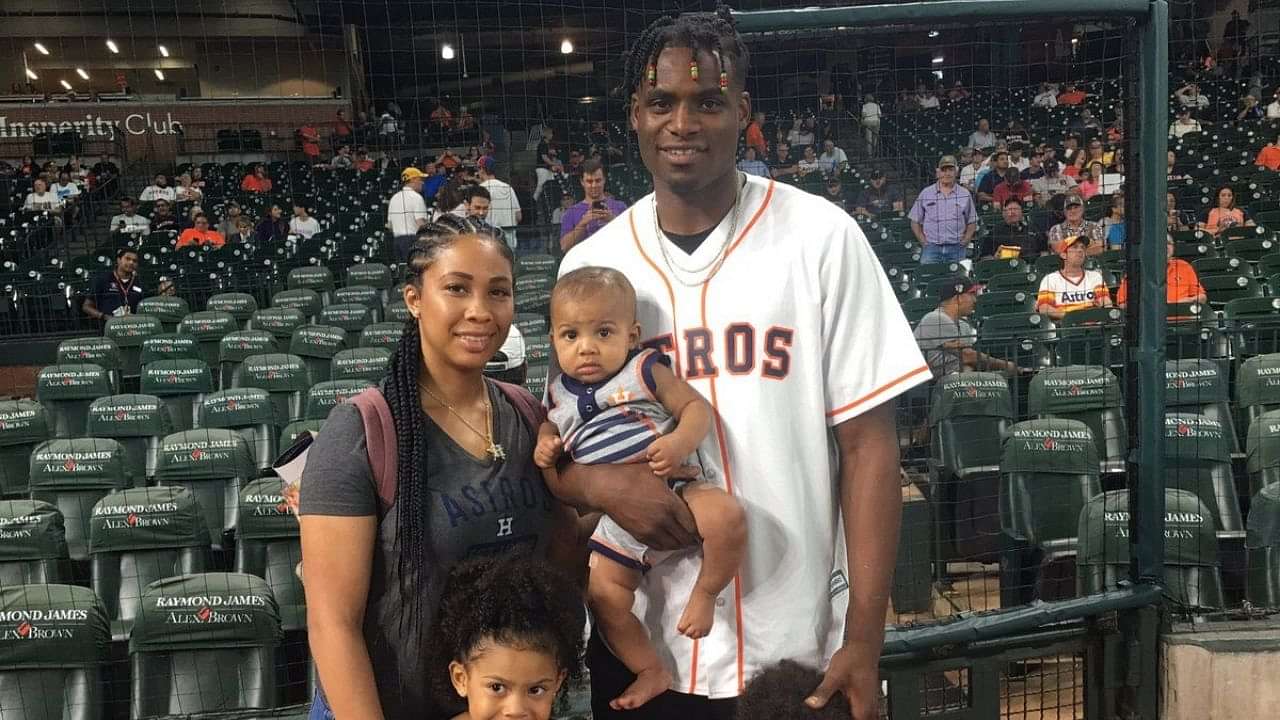 Danuel House has been asked by the NBA to leave the Bubble following an investigation. His wife would be devastated by the developments in the last few days. 
The Rockets star has had a terrible 48 hours in the Bubble. When news broke through about him having sneaked in a woman into the Bubble, not many thought he would get to stay. However, a report from The Athletic about Tyson Chandler's involvement meant that House still had some chance of staying in Orlando.
But, after the culmination of the investigation, the NBA have released statement confirming that House had an unauthorised guest in his hotel room for several hours.
The NBA have also confirmed that he would be leaving the Bubble and that no other Rockets players had come in contact with that 'unauthorised woman'.
Thus Tyson Chandler has come out of this investigation without any charges held against him and should continue in the Bubble with the Rockets. However, one wonders how he wound up in the entire 'Atheltic' investigation.
Loading embed tweet https://twitter.com/TimBontemps/status/1304537232817217540?ref_src=twsrc%5Etfw
With the investigation now complete and House being found guilty, many NBA fans have started wondering if House indeed is married.  And the answer to that is yes.
Danuel House wife: Who is the Rockets Star's wife?
Danuel House is married to Whitney, who is a professional volleyball player. The couple have 3 kids, with the youngest one called 'Brady'(he has been named after Tom Brady).
Loading embed tweet https://twitter.com/MarkBermanFox26/status/1163961437183594496?ref_src=twsrc%5Etfw
It was pretty unfortunate that House's wife had to find about him through the Internet. However, as things stand, it is confirmed that he did sneak a woman into his room and was indeed cheating on his partner.
What next for Rockets?
The Rockets have seemed out of ideas in the last two games vs the Lakers. They have been woeful on the defensive end, as the Lakers have scored at will from inside the paint. House's absence has been felt on both ends of the court, as he is a crucial member of the squad.
If the Rockets want to turn things around in Game 5, their defense will absolutely have to step up and hope that James Harden and Russell Westbrook take things over on the offensive end.
---