Diplomat Dennis Rodman Once Revealed the Supreme Leader of North Korea's Birthdate!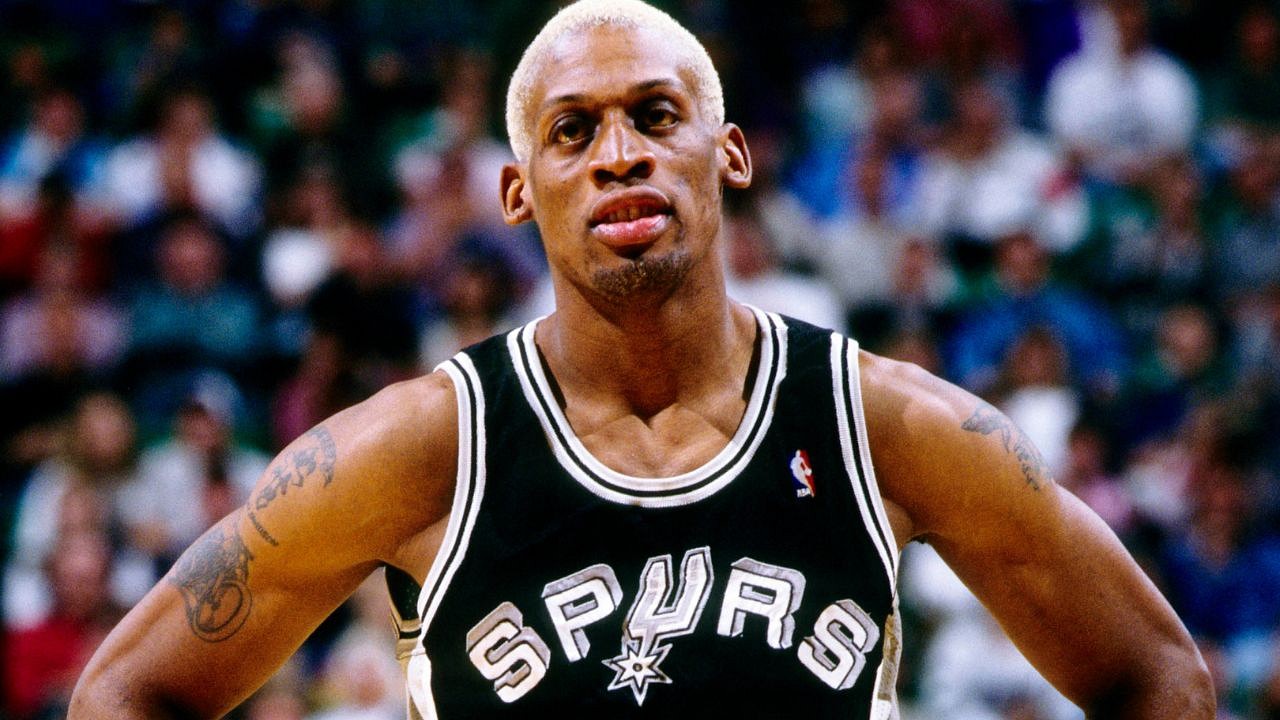 Dennis Rodman might be the greatest spy, who wasn't a spy. The Worm has revealed a ton of secrets about North Korea through his visit. So much information that almost everything the United States knows about the country's supreme leader, Kim Jong-Un is through Rodman. Including his birthday.
The Bulls legend has some of the greatest social skills known to man. Dennis the menace was a party animal back in the 1990s and that helped him cultivate the social skills necessary to become a diplomat. By accident, of course.
Nobody knows how Dennis became friends with Kim Jong-Un but the United States is forever grateful for that. Even though he might have waved North Korea's manifesto in a bar.
Also read: "Michael Jordan Confessed It Was for Poker": Known for Obsessive Gambling, MJ Once Lied to Authorities About a $57,000 Check to a Cocaine Dealer
Kim Jong-Un turned 41 and the only reason we know that is because of Dennis Rodman
Kim Jong-Un's suspected birthday is the 8th of January. And his age is very unclear. As per the manifesto of North Korea, their supreme leader is ageless.
Yes, he might even be immortal if we are to believe the stories. However, thanks to Diplomat Dennis Rodman, we know that his birthday is on the 8th of January. How? Well, Dennis sang him a happy birthday!
In a basketball game in 2014, Dennis sang the happy birthday song for North Korea's supreme leader and as the crowd started singing with him, it was all but confirmed.
Also read: Worth $10 Million, Bronny James Shows Shades Of Dwyane Wade Rather Than His Father, LeBron James
A rebounding machine and a master diplomat
Thanks to Dennis, we now know his birthday, even though his age is unclear. We also know his daughter's name, Kim Ju-Ae, thanks to the Bulls legend.
So not only was he great at collecting rebounds but he is also proficient at collecting state secrets.
Dennis' exploits are legendary and thanks to his brilliance the tensions between the United States and North Korea are extremely low. His visit is said to be the catalyst that helped Kim Jong-Un recede.
Also read: Kobe Bryant Failed At Stopping His Parents From A $206,000 Sale For His First-Ever Championship Ring
---