"I texted Kobe Bryant for weeks after he died": Lamar Odom retells heartbreaking story of accepting former Lakers teammate's untimely passing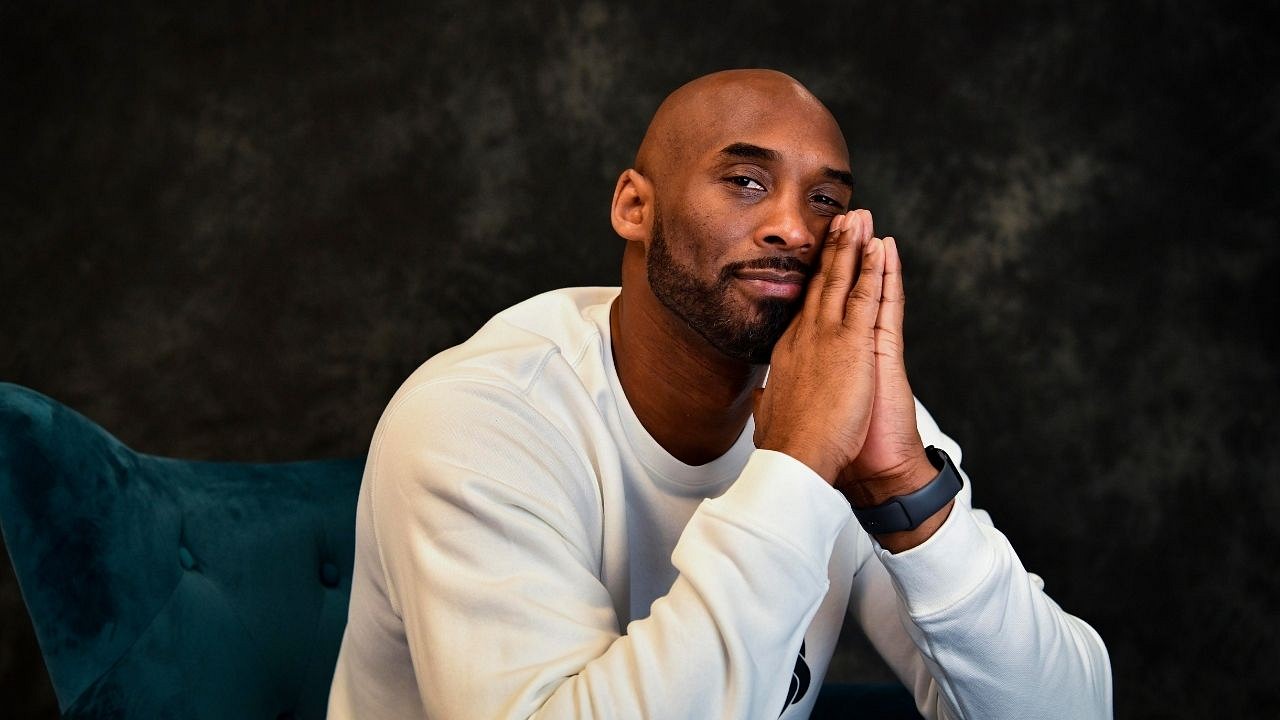 Lamar Odom talks about the passing of Kobe Bryant and how he dealt with it; says he texted Kobe well after his tragic death.
Kobe Bryant's untimely passing on January 26th of 2020 was perhaps the single most heartbreaking moment in American sports history. The news of his death along with his second oldest daughter 'Gigi' brought the world to a screeching halt for several days as millions mourned after having lost the Lakers icon. 
A multitude of athletes took to social media to talk about their experiences with Kobe Bryant and how he affected their lives. Players who entered the league in the 2010s have attributed 'Bean' as the reason for why they decided to pick up the rock in the first place. After all, Nike's Kobes are the most popular shoes amongst players in the NBA. 
Also read: "LeBron James, you're scaring no one": Skip Bayless ridicules Lakers star for posting warmup video ahead of his comeback from ankle injury
Lamar Odom recently took to VladTV to talk about Kobe Bryant and what he felt after hearing of the unfortunate news. 
Lamar Odom took a while to accept Kobe Bryant's death.
Lamar Odom and Kobe Bryant shared several incredible moments on the court in the time they were on the Los Angeles Lakers together. Everything from going to 3 straight NBA Finals and winning two of them, to bonding off the court. 
Learning of Bryant's death was certainly not easy for the point forward and he even claims to have not been able to accept the event had even happened. "I texted Kobe for weeks after he died, he was special to me beyond basketball."
"I texted Kobe for weeks after he died, he was special to me beyond basketball." 😢

– Lamar Odom
(Via @djvlad | h/t @TalkBasket ) pic.twitter.com/0tXeDv2iFF

— NBA Central (@TheNBACentral) April 27, 2021
Also read: "LeBron James or Michael Jordan? That's a dumba** question": Scottie Pippen tears apart interviewer for asking him his GOAT debate take
Aside from Odom's retelling his story of trying to cope, he also commends Kobe Bryant for building a legacy and being a great father to 4 girls, while impacting the lives of millions across the world. 
It's safe to say that the Black Mamba will forever live on in the annals of NBA history, and more importantly, as a positive memory within the hearts of NBA fans worldwide. 
---
Share this article