Is Anthony Davis Playing Tonight vs Magic?: Lakers Star's Injury Report Provides Some Hope of an Appearance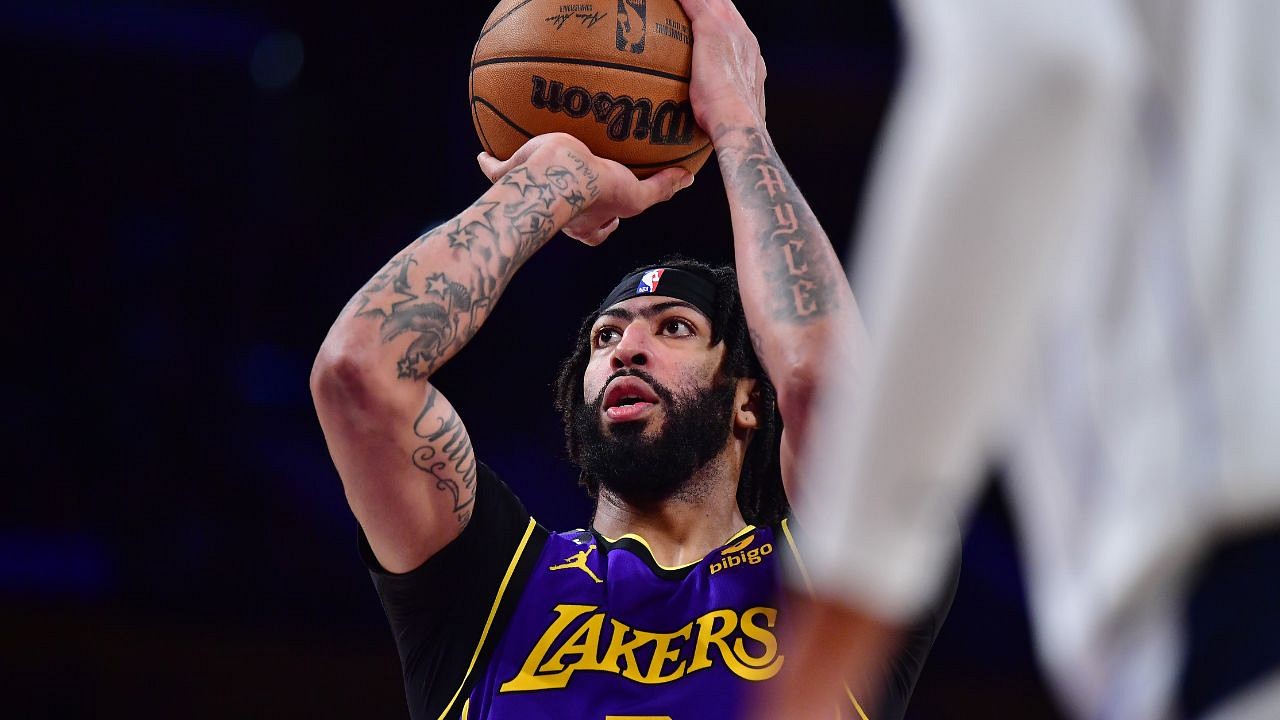 Anthony Davis has been on point for the Lakers when he has played this season. Sure, his jumper from the outside hasn't been going according to plan. But, as soon as the man-made that adjustment in his mentality, he has been exactly what the doctor ordered for the franchise.
However, this is still Anthony Davis we're talking about here. As much as it is saddening to see, he is a man that is beyond injury prone. And sure enough, before their most recent game, Davis was in fact forced to miss the match against the Rockets due to injury management reasons.
Things aren't looking the most ideal for arguably the most important Laker right now. And that, in turn, begs the question. Will he be healthy enough to partake in the game tonight? Or will the man be forced to cheer his team on from the sidelines?
ESPN releases update on Anthony Davis ahead of the must-win game against the Orlando Magic tonight
While Anthony Davis himself has been doing the best he can, the fact of the matter is the Lakers aren't in the best spot. With a record of just 34-37, they currently sit as the 11th seed in the West. The good news is that there isn't much separating them from the 8th seed so the season can be saved. But for that to happen, they need to win just about every game that comes up.
What is LeBron James telling Anthony Davis here, wrong answers only 🤭pic.twitter.com/XYF7MWRE1G

— ClutchPoints (@ClutchPointsApp) March 18, 2023
Fortunately, there is more good news to be shared here. While Davis's name has once again shown up on the injury report, he has been deemed to be 'day-to-day' by ESPN. This means that unless something catastrophic were to happen at the 11th hour, he should be present in the starting line-up tonight.  Still, we'd advise Lakers fans to keep their fingers crossed on this one.
What is Anthony Davis averaging this season?
After 45 games played, Anthony Davis is currently averaging 26.1 points, 12.5 rebounds, 2.6 assists, 1 steal, and 2 blocks per contest. Additionally, he is shooting 56.2% from the field, 26.5% from deep, and 80.3% from the charity stripe.
---
Share this article