Is LeBron James Playing Tonight vs Magic Tonight?: Lakers Superstar's Injury Update Provides Hope For Swift Return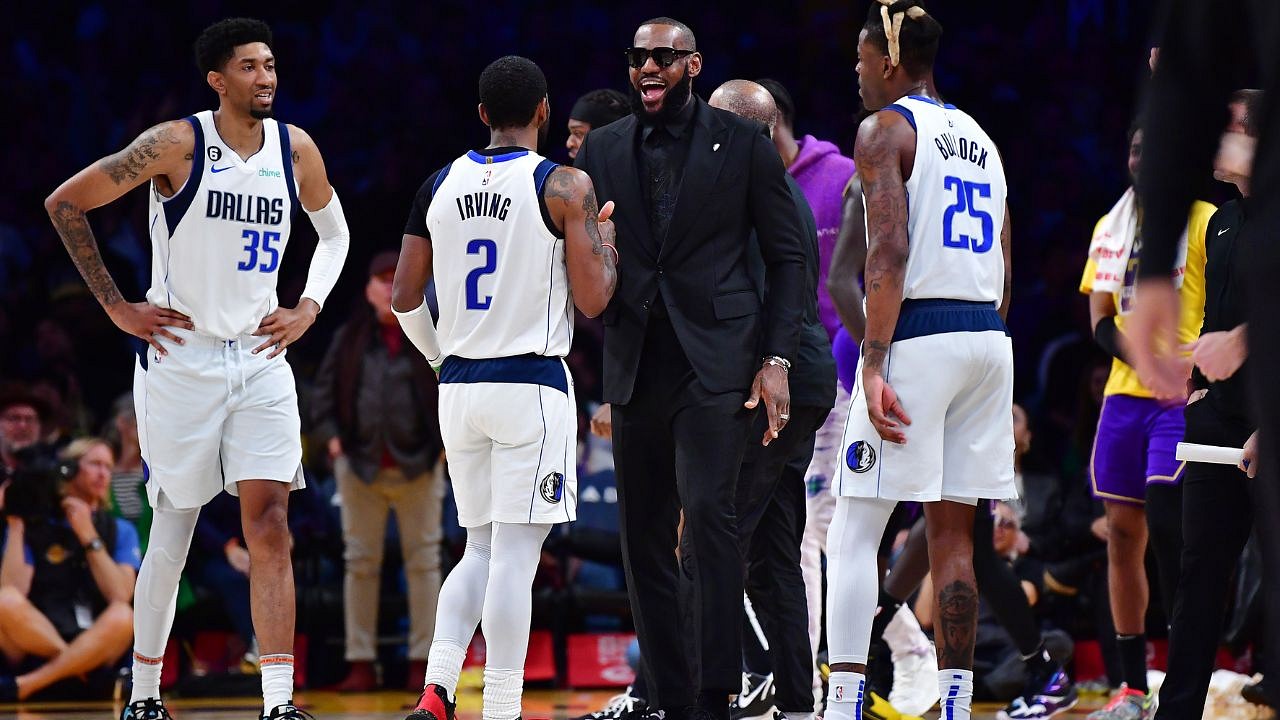 The Lakers need LeBron James back and how. Yes, the new acquisitions have helped the franchise improve massively from where they were before. However, the Purple and Gold also sit just 11th in the West, meaning they need wins, and they need them now. And of course, being the savant that he is, James would certainly help that cause.
The problem here is, the 38-year-old has been struggling with an ankle injury. And while it has fortunately turned out a lot less serious than what was feared, progress has still been slow at best.
With all that being said, will the superstar be healthy enough to partake in tonight's competition? Or will he be forced to bark orders with a nice suit on once again?
ESPN releases update on LeBron James ahead of the must-win game against the Orlando Magic tonight
LeBron James has already missed 10 games due to his most recent ankle injury. And given that this is a 38-year-old we're talking about, recovery from ailments can often take a while.
And yet, this is also LeBron James we speak of. The man has shown again, and again that he has an almost superhuman physique. So, can Lakers fans really be blamed for holding their breath here?
Dennis Schroder on LeBron James' return timeline: "I know. I can't say too much … But German doctors are great. That's all I'm saying" pic.twitter.com/JV1zED2mqX

— Dave McMenamin (@mcten) March 17, 2023
Unfortunately for them, as per ESPN, it just isn't to be against the Magic. However, there is good news here. As per reports, James was able to get a few jump shots up, while also participating in weight-lifting during a recent practice session. Hopefully, those are signs that a swift return to the court is imminent.
What is LeBron James averaging this season?
After 47 games played, LeBron James is currently averaging 29.5 points, 8.4 rebounds, 6.9 assists, 0.9 steals, and 0.6 blocks per game. Additionally, he is shooting 50.1% from the field, 30.8% from three, and 75.9% from the free-throw line.
---
Share this article