Is Luka Doncic Playing Tonight vs Heat?: Mavericks Star's Availability Report Provides Hope Despite Rumors of Bring Unhappy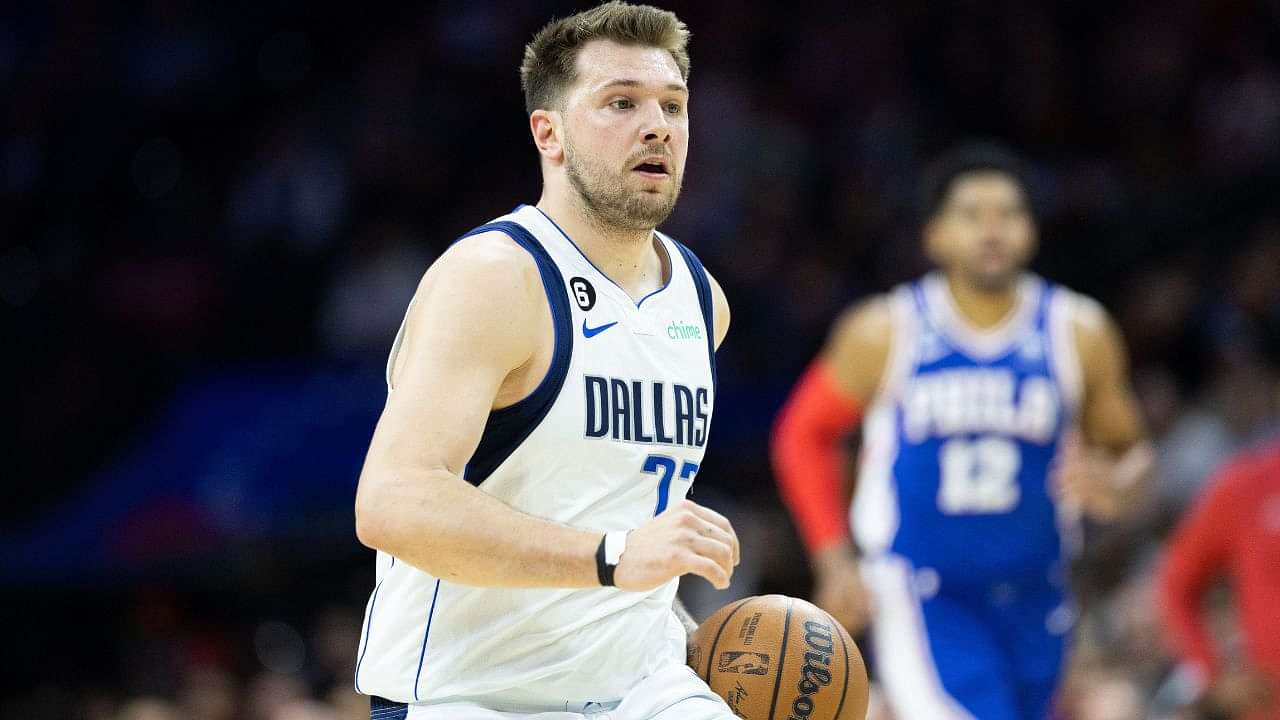 Luka Doncic and the Dallas Mavericks aren't having the best time right now. The franchise's season has effectively come to an end. Sure, mathematically, the franchise could still pull off some sort of an upset to get into the playoffs. At the end of the day, they stand at 11th with a record of 37-40 record, only one win behind the 10th seeded Thunder.
For those unaware, if the Mavericks can secure any of the spots from the 7th, to the 10th seed, they qualify for the play-in games, where they can fight to get into the postseason. And so of course, wins now are massively important.
With that in mind, will Luka Doncic be playing tonight against Jimmy Butler and the Miami Heat? Or will the man decide to sit this one out?
Luka Doncic is healthy and available for the game against the Miami Heat
As per ESPN, Luka Doncic has fully recovered from his previous ankle injury, which makes sense considering he played in all of the franchise's last 5 games. Further, the man is already in Miami, something that has sparked quite a few rumors within the NBA community.
Loading embed tweet https://twitter.com/NBAMemes/status/1640521344264577024?ref_src=twsrc%5Etfw
With the man already being in town for the matchup, it is incredibly unlikely that the man doesn't step onto the court as part of the starting lineup against the Miami Heat.
What is Luka Doncic averaging this season?
After 62 games played this season, Luka Doncic is currently averaging 32.8 points, 8.7 rebounds, 8.1 assists, 1.4 steals, and 0.5 blocks per game. He is also shooting 49.6% from the field, 34.9% from three, and 74% from the free-throw line.
---