'Grammy nomination for JaVale McGee': Former Lakers center achieves rare feat with Justin Bieber's "Changes"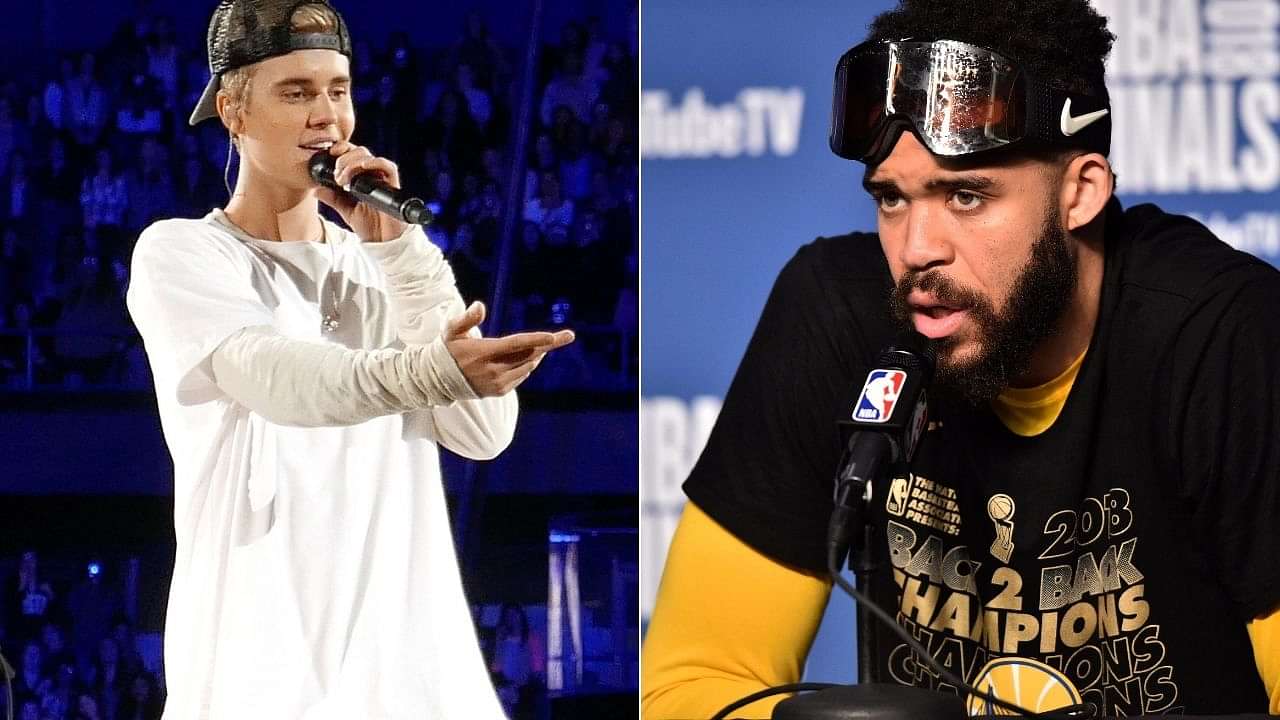 3-time NBA Champion JaVale McGee has been nominated for a Grammy Award
JaVale McGee has been a busy man this year. He was a centerpiece to making the Lakers the top side in the West. Apparently, on top of that, he was also busy producing Justin Bieber's album 'Changes'.
Also Read: "Steven Adams would be a bad combination with Zion Williamson: NBA Analyst"
This isn't JaVale's first dive into the music industry. Back in 2018, McGee released a rap solo. His music/producer alter-ego 'Pierre' released a single named "Ain't Talkin' Bout Nothin'." You can listen to the song here:
JaVale McGee also contributed to Bieber's track named 'Available'.
JaVale McGee gets nominated for a Grammy
The Grammy nominations came out earlier this week. With all the hustle going around in the NBA, people overlooked the finer details for a second. Now that things have settled down a bit, people realized that McGee has also made the cut among the nominees.
Loading embed instagram https://www.instagram.com/p/CIJWMgqHIJW/?utm_source=ig_embed&utm_campaign=loading
Also Read: "Pau would love to play for the Lakers again: Marc Gasol"
The album is nominated for the 'Best Pop Vocal Album'. McGee, being one of the producers is credited for the same as well.
Famous athletes that have been nominated for Grammy
There have been a few athletes who have crossed over the lines of their regular profession and made their way to the other side. Here is the list of the elite few who have managed this feat:
1. Muhammad Ali
Muhammad Ali was nominated for the Grammy award twice in his lifetime. Once while he was still known as Cassius Clay, and again after becoming Muhammad Ali.
2. Magic Johnson
After being diagnosed with HIV in 1991, Magic went to write a book called 'What you can do to avoid AIDS', which he turned into an audiobook. He won a Grammy for the same in 1993.
3. Oscar De La Hoya
Apart from being a world-class boxer, he was also a Latin Pop Star. Back in 2000, he was nominated for a Grammy for Best Latin Pop Album.
---