NBA Hall of Fame 2021 Date: When and where is the Naismith Memorial Basketball Hall of Fame Induction and how do I watch it?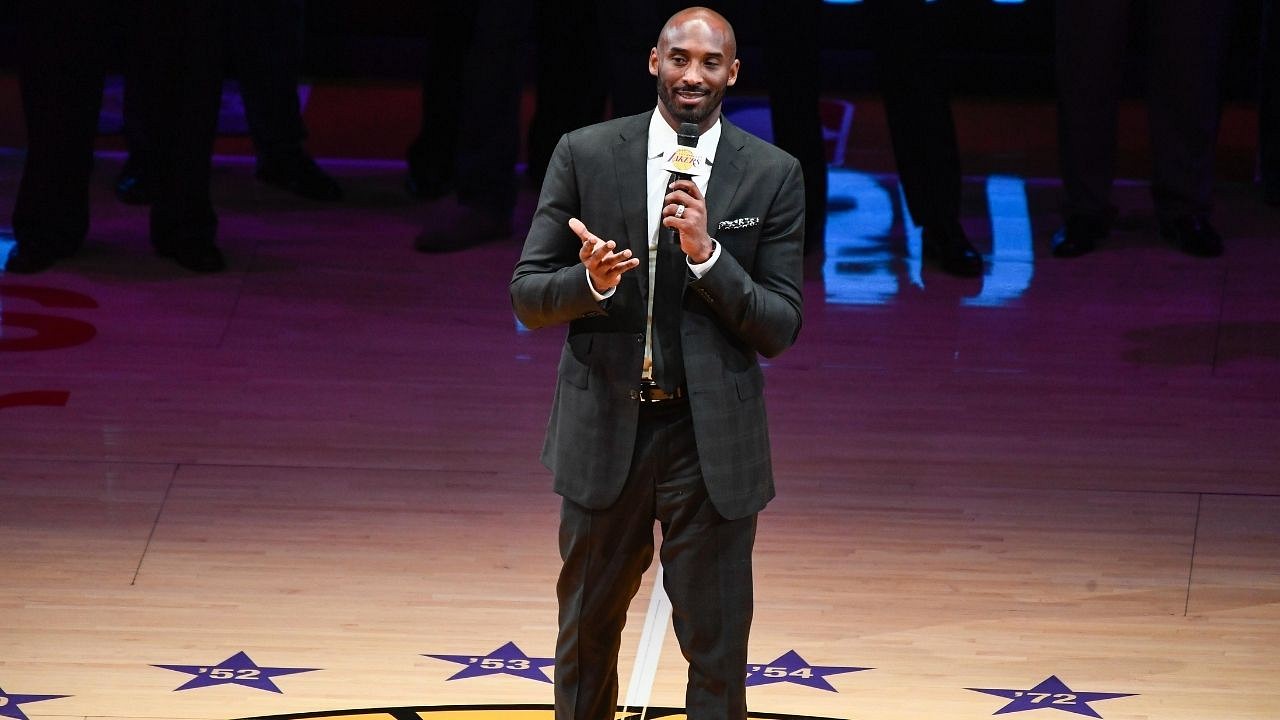 When and where is the 2021 NBA Hall of Fame Induction ceremony taking place? How can we watch it live on TV or Internet?
The long-awaited NBA Hall of Fame Class of 2020 is finally being honored, a year past the original time it was supposed to take place. This is of course due to the ongoing COVID-19 pandemic that has ravaged the United States.
However, with millions of citizens being vaccinated weekly in US, holding events like the Hall of Fame ceremony are now possible. This 2021 Hall of Fame will induct NBA legends such as Kobe Bryant, Kevin Garnett, and Tim Duncan, all of whom will be presented by past league legends and HoF inductees.
For example, the late Kobe Bryant will be presented by Michael Jordan and Tim Duncan will be presented by former teammate David Robinson. 
Michael Jordan will present Kobe Bryant in the 2020 Naismith Hall of Fame @Hoophall induction ceremony on May 15. Full list of inductees and presenters: pic.twitter.com/iD5r6EIxHF

— Shams Charania (@ShamsCharania) April 15, 2021
Also Read: "Shaquille O'Neal threatened to murder Kobe Bryant": When Lakers legends feuded over a hard-hitting interview by the Black Mamba
For an event as momentous as this, it's important to know where the venue is and when it will take place. 
When and where is the 2021 NBA Hall of Fame ceremony taking place?
The 2021 NBA Hall of Fame induction ceremony will take place at the Mohegan Sun Resort and Casino in Uncasville, Connecticut. It is a 2-day-long event, starting on May 14th and ending on May 15th, and is taking place just a couple of days before the commencement of the play-in tournament. 
May 14th is merely a media availability day with only credentialed members and VIP package holders in attendance for this event. This is followed up by the enshrinement tip-off celebration and awards gala. 
May 15th is perhaps the more enticing day of the two as it is here where the Hall of Fame inductees are enshrined into the Hall of Fame. The enshrinement ceremony will take place from 4:30 PM to 7:30 PM ET (2AM-5AM IST), which technically means it would be May 16th for viewers in India. 
Induction events for Friday, May 14th, can be viewed on NBA TV from 2 PM ET onwards. The events for Saturday and Sunday begin streaming on ESPN at 5:30 PM ET on both days.
Also Read: "LeBron James and Anthony Davis": Charles Barkley hilarious retorts when Shaquille O'Neal claims Trae Young and his Hawks are only 2 players away from contention
---