Dwyane Wade assures Shaquille O'Neal he is ready to hand out his NBA finals trophy.
Last season was a dream run for the Los Angeles Lakers. The team led by LeBron James and Anthony Davis ended a decade-long drought and won the NBA championship. While the Lakeshow was putting on stellar performances on the field, off the field, Shaq and Wade were having their own battle.
Prior to the 2020 NBA Finals, Shaq and Wade made a humongous bet. The two former NBA stars betted their NBA Finals trophies on their respective teams. Despite being played for both the Lakers and the Heat, Shaq stayed loyal to the purple and gold.
Also read – "Dwyane Wade has no rapport with players on The Cube": NBA fans criticize Heat legend for his bland onscreen personality while hosting TBC game show 'The Cube'
On the other hand, Wade has been one of the closest friends of LeBron James. But when it comes to his favorite teams, it is hardly a debate whether the former NBA champion will pick any team over the Miami Heat.
We all know how the finals ended as the Lakers defeated Miami and were crowned the 2020 NBA champions.
Dwyane Wade wants Shaquille O'Neal to visit his home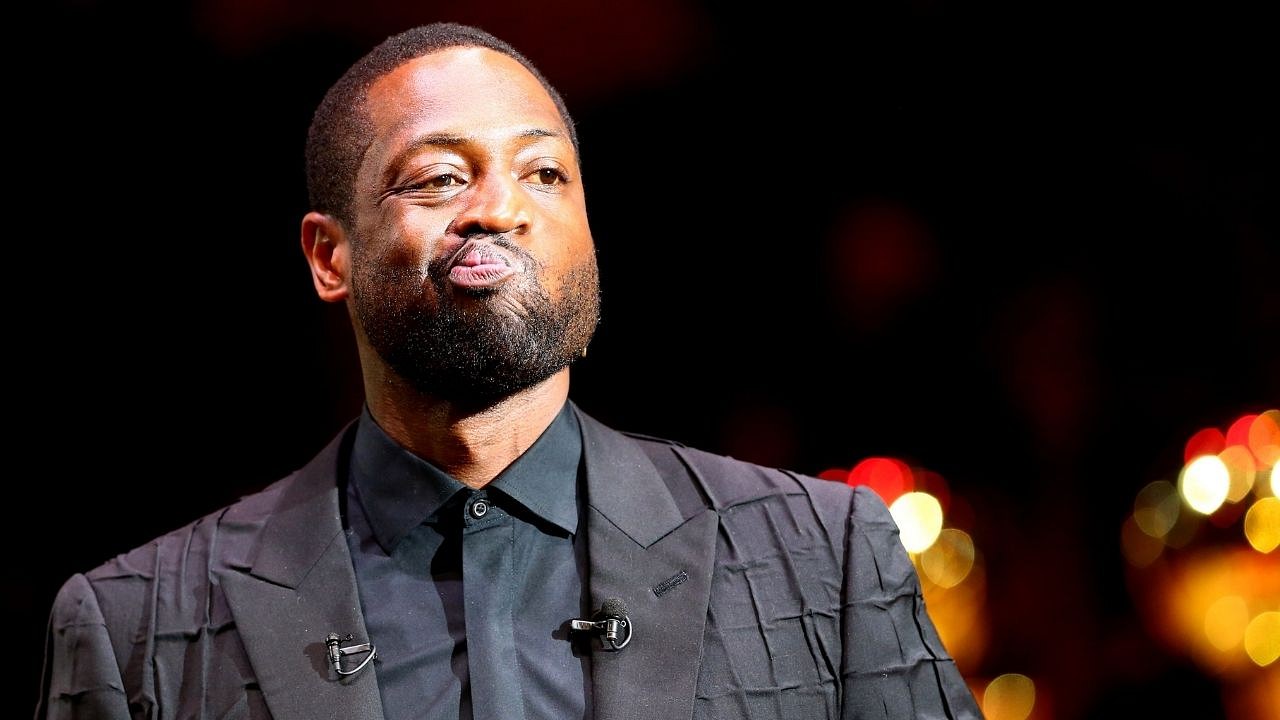 Recently, Wade and his wife Gabrielle appeared on Jimmy Kimmel Live. During the show, Jimmy raised the question of if Wade has given up his sole NBA Finals MVP trophy to Shaq. Wade said:
"Yeah [pulling out his NBA Finals MVP trophy], I got it here. I have been meaning to bring it, I just keep forgetting that you can't check this at the airport. So Shaq will have to come to my house to get it. "
Upon hearing this answer, the host, Jimmy Kimmel jokingly said, "I guess Shaq can make a nice earring out of this I think."
Also read – "It was supposed to go like Michael Jordan's career": Dwyane Wade explains why LeBron James received criticism for joining the Heat

Well, considering Shaq's humongous frame, it is quite possible for him to do that. Do you think Shaq will get his fourth NBA Finals MVP trophy from Dwyane Wade or not? Let us know your views in the comments section below.