What happened to Kristaps Porzingis? Why Mavericks star is out of series vs Clippers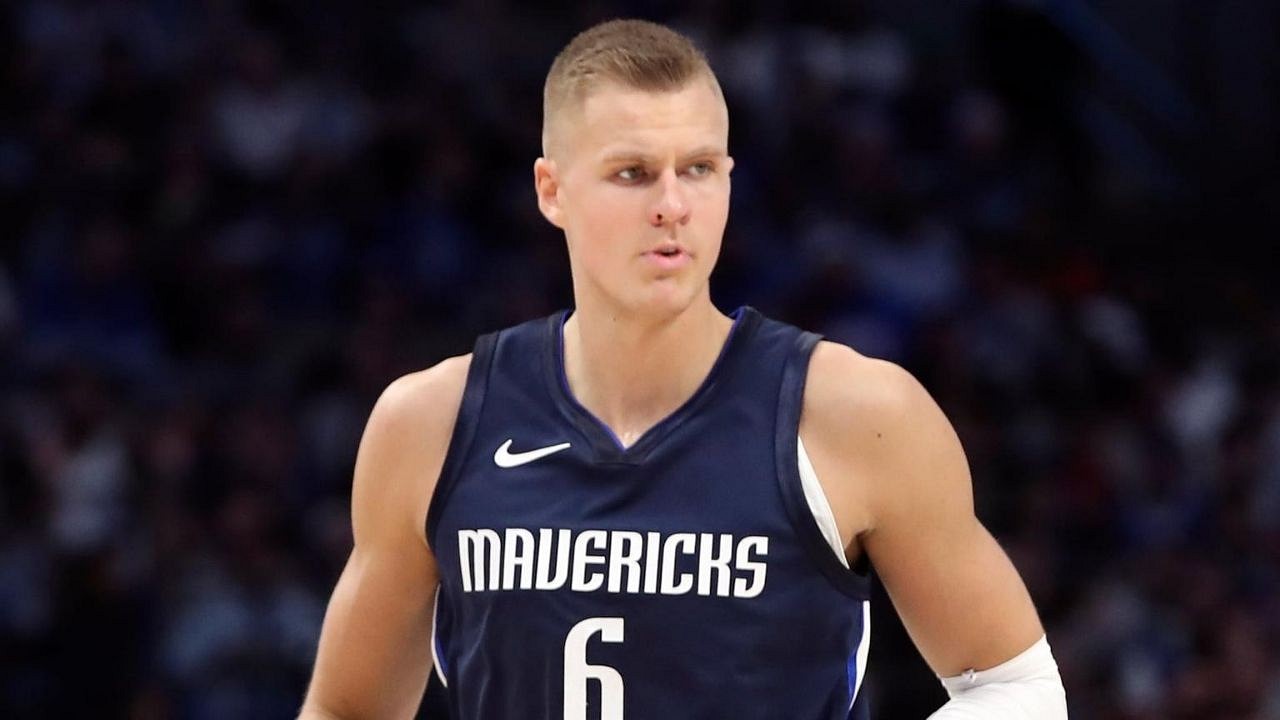 Kristaps Porzingis of the Dallas Mavericks suffers a lateral meniscus tear in his right knee and has been ruled out for the rest of the 1st round series.
The Latvian All Star has been diagnosed with a lateral meniscus tear in his right knee, effectively ruling him out for any games in the near future, as reported by The Athletic's Shams Charania.
Mavs' Kristaps Porzingis has a meniscus tear in his right knee and will miss remainder of series.

— Shams Charania (@ShamsCharania) August 28, 2020
Kristaps Porzingis told doctors that he was dealing with persistent soreness in his right knee since Game 1 of this series, which prompted the team doctors to give his right knee a better look.
It is unclear on whether or not surgery will be required on his right knee as the Dallas Mavericks are exploring all options.
Should the Dallas Mavericks be concerned, due to Porzingis's injury prone history?
Porzingis is no stranger to knee injuries as everyone remembers the time he tore his ACL in his left knee, while he was still on the New York Knicks, back in 2018.
He has dealt with several knee complications over the years. This repetitive nature of injuries that are mostly diagnosed in his knees, should definitely be a cause for concern for the Dallas Mavericks and their fanbase.
What does this mean for the Dallas Mavericks, going forward?
The 7'3 forward has been an excellent Robin to Luka Doncic's Batman throughout the 2019-20 season, including the 11 games he played in the NBA bubble.
Kristaps started all 3 games of this series against the Los Angeles Clippers posting impressive averages of 23.7 points and 8.7 rebounds in just 31.3 minutes of action. He averaged these numbers on an efficient 52% from the field.
The Mavericks will definitely need to have a miraculous game 6, including a Herculean effort from Doncic, if they wish to push this series to 7 games, as they are down 3-2 against the Clippers.
---