NBA to stream first regular season game via Facebook live for Indian fans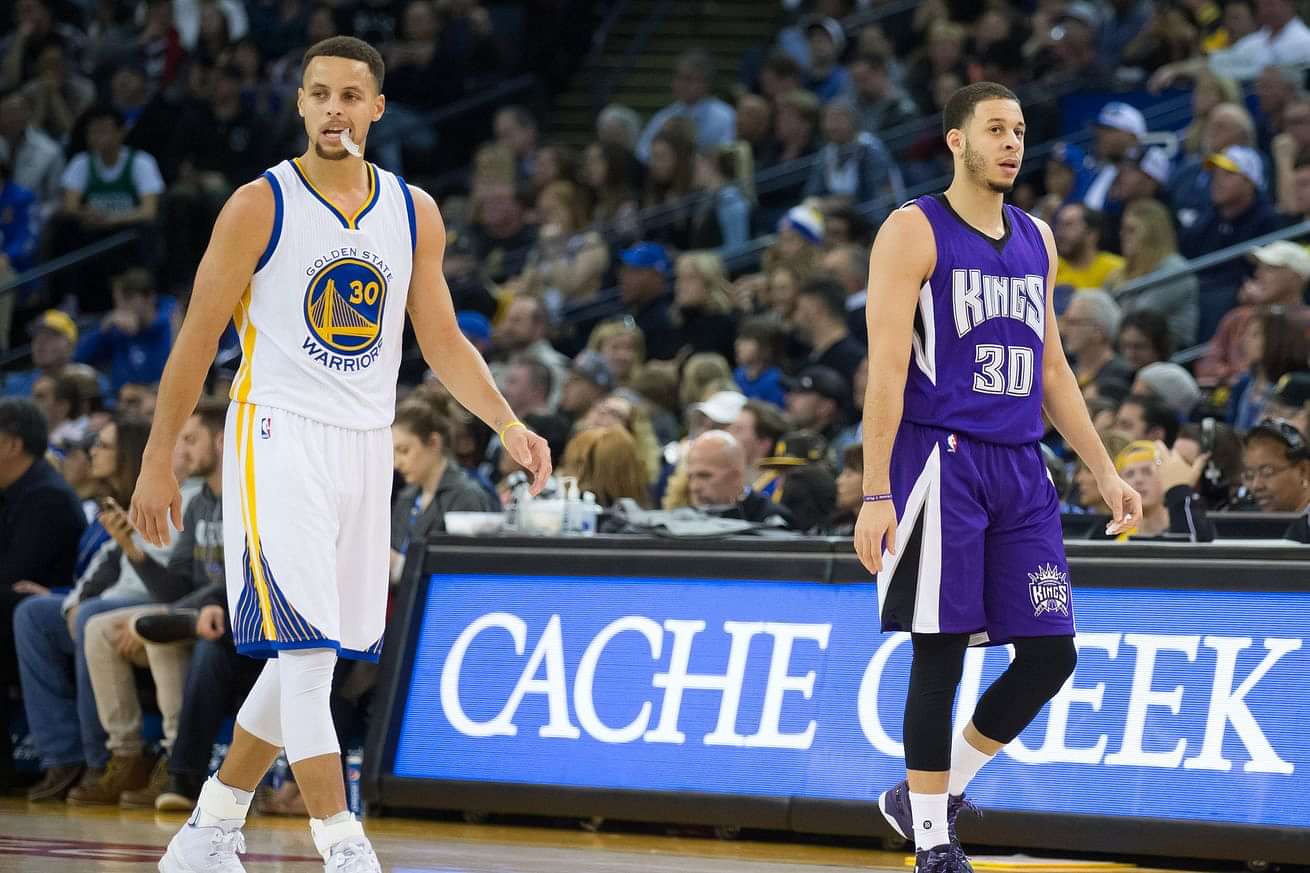 The enormity of the Indian market has always presented sports leagues in Europe and U.S with a great opportunity to increase their fan base. European football clubs have been constantly coming up with fan parks in India to further promote the sport. Now, the NBA is following suit, coming up with an initiative just for the Indian audience.
The NBA will be live streaming its games on Facebook live, for viewers in India. While their tie up with Facebook comes as a surprise as the NBA has always been heavily linked with Twitter in Northern America, this surely is a game-changing move for the NBA and for its fans in India.
Which is the first game to be available on Facebook live?
The first game to be available on Facebook live is Sacramento Kings vs Golden State Warriors.
The Sacramento kings is owned by the Indian born Vivek Ranadive, and will be using this new tie up to promote Indian culture and music, by hosting a Bollywood night around the fixture.
The stream will feature the new NBA Mobile View feed that delivers closer images of game action optimized for viewing on smaller screens of phones and tablets.
This is the first league that is plying the Facebook live strategy to publicise its games in India.
On the face of it, it seems like the move should flourish, but we'll have to wait and see if it is received as expected.
GSW has the best record of all NBA sides in the present season, boasting of a 31-6 win record. The Sacramento Kings though will need to dig deep if they want to put any kind of show against Curry and co.
Basketball for long now has lived under the shadow of Football and Cricket in India. This could prove to be a huge step in order to rearrange the sport preferences of a large number of young sport enthusiasts in the country.
---