"Tom Brady Won't Come Back to Tampa": NFL Insider Ian Rapoport Reveals What Bucs Players Think About the Veteran Quarterback's Future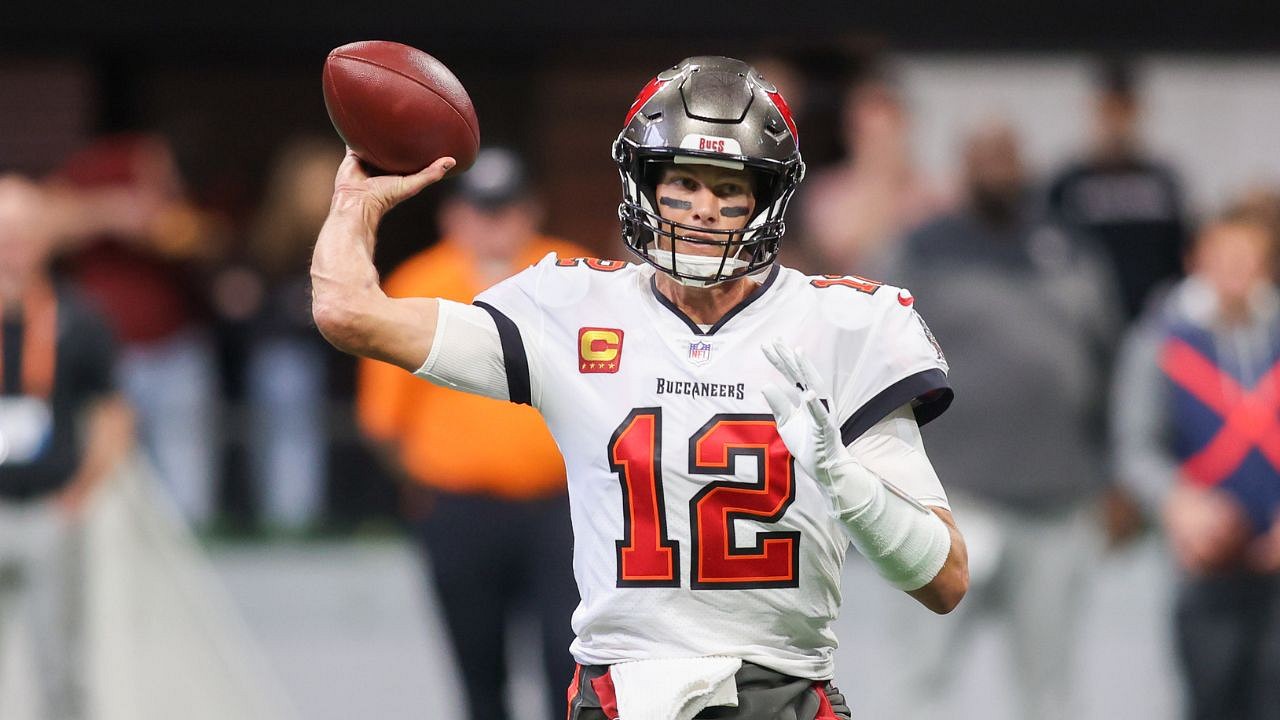 Tom Brady suffered a humbling loss in the wild-card round of this season's NFL playoffs. The loss not only ended the Bucs' season, but it has also got fans speculating about Tom Brady's longevity with the game.
The 45-year-old has had quite the season this year and a playoff spot would be the silver lining to his season. Having struggled through the year with a very average Bucs side on offense, Ian Rapoport drops news that could suggest the future of the legendary quarterback. 
#Bucs QB Tom Brady will take time away before making his decision, but based on final interactions, several #Bucs players believe he won't be back in Tampa.

My story: https://t.co/oevz1tfzA2

— Ian Rapoport (@RapSheet) January 21, 2023
As per his reports, which are very rarely incorrect, Rapoport suggests that Brady will take some time off to evaluate what his future looks like. While only Brady will reveal what his plans are, some of his teammates believe they know the direction he is headed towards.
Also Read: Did Tom Brady Leak His Plans For 2023 Season? Veteran QB's Post-Game Interview Leads to Fresh Rumors
End of Tom Brady and his Tampa Bay love story?
His press conference after their loss also gave a hint about this in a way. When Brady took on the podium, his last few sentences had everyone thinking about his plans. Tom Brady thanked everyone in Tampa Bay for their hospitality and for welcoming him. Though he didn't say anything explicitly, these few words were enough for fans to understand it to be a farewell speech. 
With the age factor and very average teammates to work with, Tom Brady is most likely to sail away from Tampa Bay. However, he will look to refer to his advice to Aaron Rodgers and not make the same mistake a second time. Brady had once said, "I think the most important thing is the day after the season, And I made this mistake — is not to decide the future." The legendary quarterback will look to cash in on some downtime with his kids as he makes the decision on his future. 
Having gone through a divorce, this year has been a difficult one for him and Brady has been all over the place. A few days away will definitely give him the peace he needs to take time and make his decision. 
As for his options, Brady could easily retire, but the winner in him and the TB12 mentality probably won't let him quit in this fashion. He will want to go out on a high and could return to the NFL, donning the colors of a new franchise. This would be similar to his situation in 2020 when he joined the Bucs. At 45, he seems to still have the venom in his arm and there definitely will be lot of takers for him.
The NFL community will await his decision, but Tampa Bay fans should most probably be ready to not see their quarterback back in action at the Raymond James Stadium.
Also Read: Emotional Tom Brady Kissing His Parents After Playoff Loss Further Fuels 'Retirement Rumors'
---