Is O.J. Simpson Still Alive? What Is the Net Worth of the Scandalous RB?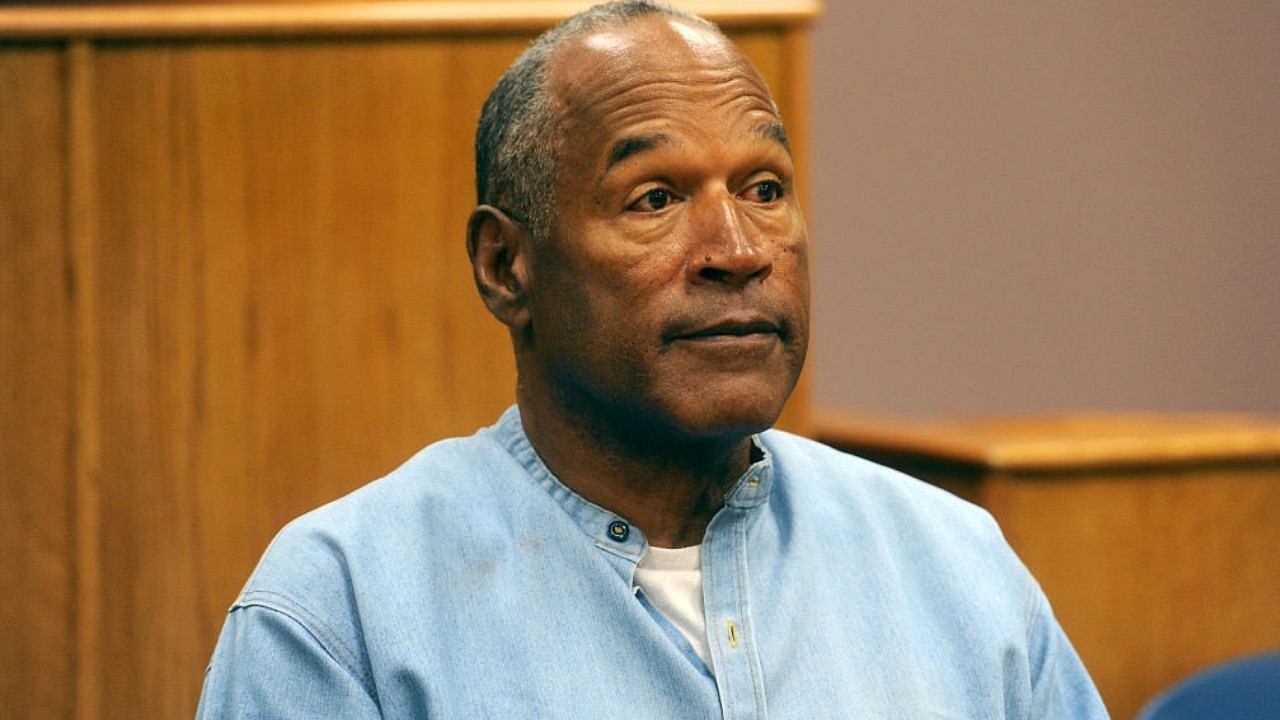 The former running back Orenthal James Simpson was infamous for being acquitted on murder charges related to the 1994 double murder case of his ex-wife and her friend. O.J. The jury acquitted Simpson in a televised criminal trial. In 2008, the court found the former athlete guilty of twelve charges related to the incident and sentenced him to 33 years in prison. However, he was released from prison on parole from 2017 until December 2021.
Then, in December 2021, 'the Juice' became a free man after the court granted him the credits and discharged him from parole. Hence, this answers the question of whether Simpson is alive. But where is he now?
What is O.J. Simpson up to these days? 
Before his fall from grace, the Pro Football Hall of Famer became the NFL's fastest player to gain 1,000 rushing yards in a season. He was also the fastest player to gain 2,000 rushing yards in a season. But after the murder of Nicole Brown and Ron Goldman, he became the subject of many films, parodies, documentaries, and television series. Simpson attended Brown's funeral but could not recall what he said to her casket before kissing it goodbye before she was buried. His mother-in-law asked him if he had anything to do with her daughter's death. To which he denied.
Back in the swing of things. pic.twitter.com/8Len9M7lmM

— O.J. Simpson (@TheRealOJ32) March 14, 2023
The former Buffalo Bills running back lives in a gated community in Las Vegas. O.J. Simpson is often seen playing golf and makes regular posts on Twitter about his political views and comments on sports. 
What is Simpson's net worth?
As per Celebrity Net Worth, his net worth is approximately $3 million.
In 1995, a civil court ordered Simpson to pay $33.5 million to the families of Goldman and Brown. However, he only paid $500,000 before moving to Florida in order to avoid the remaining $33 million. Simpson now owes $60 million due to interest.
When he turned 65, he became eligible for an NFL pension that pays him almost $10,000 per month and was worth $5 million. Additionally, he collects a pension from the Screen Actors Guild of $1,700 a month.
---
Share this article