NCAA Football Game : EA Sports says that new NCAA game could include real player names after NIL rules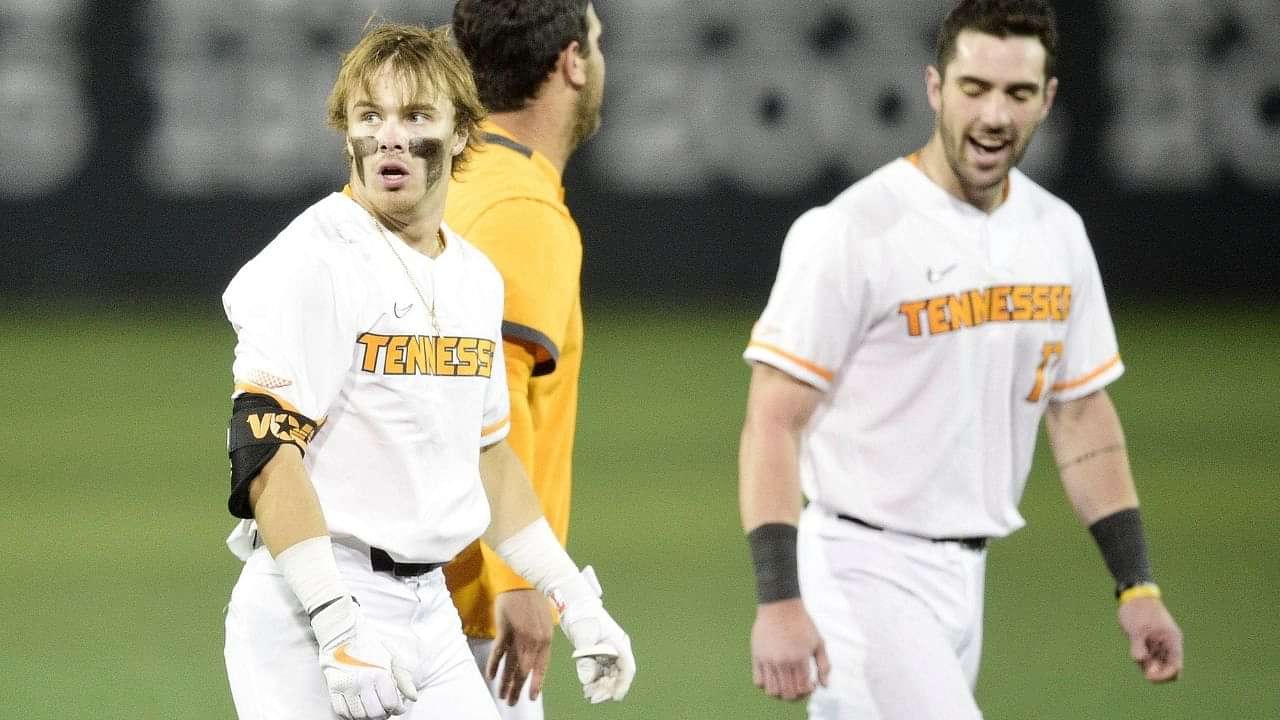 NCAA Football 22 Game :  EA Sports announced in February they will be bringing back the NCAA football game after a 7-year gap, but the game was not meant to not feature the real name, image, or likeness of any player. But we might just see real player names after the new NIL rules.
After 7 long years, NCAA Football is finally coming back. The last edition came out in 2014 with Michigan's Denard Robinson, but the series was discontinued after a group of players raised a class action lawsuit against EA for the unauthorized use of their likenesses. The new NIL rules may remove that hurdle after all.
Loading embed tweet https://twitter.com/EASPORTSCollege/status/1356645858209587201?ref_src=twsrc%5Etfw
Loading embed tweet https://twitter.com/SportsCenter/status/1356645042631434240?ref_src=twsrc%5Etfw
What are the NIL rules?
The NCAA's new NIL rules come into effect today. The rules state that college athletes can get compensation for the use of their name and celebrity status.  Examples include being paid for autographs, appearing in an advertisement, or providing a social media shoutout. It means that a business can strike a deal with an athlete and pay them to tout their services or product.
Loading embed tweet https://twitter.com/FOS/status/1410554021774036995?ref_src=twsrc%5Etfw
EA Sports put out a statement after the new NIL rules.
The NIL ruling came out on Wednesday and EA Sports released a statement on Thursday to every fans pleasure.
"We are watching the recent developments regarding student-athlete name, image and likeness very closely. It's still very early stages at this point, and we plan to explore the possibility of including players in EA SPORTS College Football. For now, our development team is focused on working with our partners at CLC to ensure the game authentically showcases the great sport of college football and the more than 100 institutions signed on to be featured in our game."
Loading embed tweet https://twitter.com/MattBrownEP/status/1408515677489672199?ref_src=twsrc%5Etfw
When will new NCAA Football Game come out?
The NCAA College Football is expected to come out in 2023. That gives EA Sports around two years to figure out the best practice in using player likeness in their game.
Also Read: 'I would quit if college athletes starts making money': Clemseon HC Dabo Swinney 2 year old comment resurfaces after new NCAA NIL rules
---