'No one wants LeBron James to shoot the game winner': Lakers star shockingly receives zero votes in GM survey about most clutch player in NBA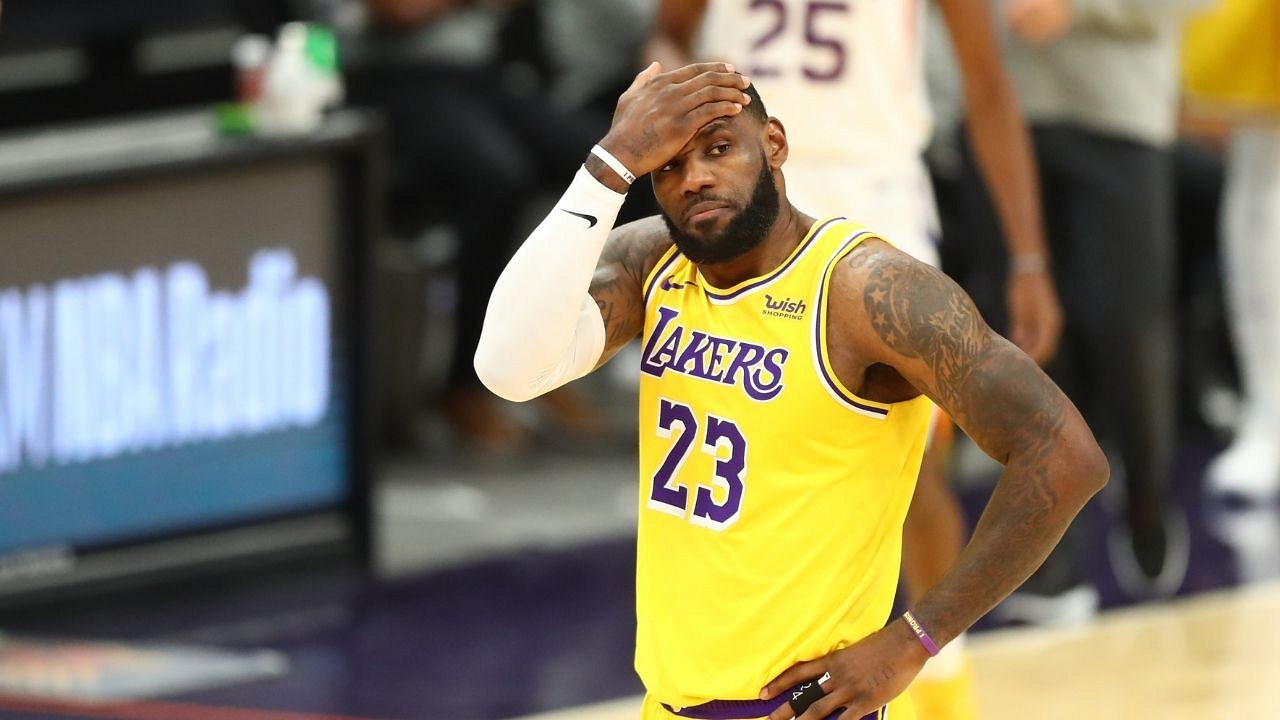 The results of this year's preseason GM survey are out, and once again, fans of LeBron James will feel slighted by the 'disrespect'.
James put together a magnificent 2019-20 NBA season. Leading the Lakers to one of the most dominant championship runs of the century, James won his 4th Finals MVP. He's proved time and time again that there is no equal in the modern NBA for him.
So dominant were the Lakers, in fact, that they only needed one gamewinner all through the run. This one came from Anthony Davis in Game 2 of their Conference Finals against the Nuggets. James had a hand in that shot as well, drawing the defense away from his taller teammate.
Also Read: 'You have the 3-point champion. Play him!': When Kings fan berated head coach Luke Walton for benching Buddy Hield
The Lakers are prohibitive favorites to retain their NBA title next season. They retooled massively in the offseason, adding Montrezl Harrell, Dennis Schroder and Marc Gasol to their ranks.
Why NBA GMs trust players other than LeBron James to shoot the game-winning shot
Among active NBA players, James has by far the most game-winners. He had two unforgettable gamewinners in the 2018 playoff run, one each against the Pacers and the Raptors. Over the years, James has drastically improved as a shooter, especially from the 3-point line.
NBA GMs, however, would still elect to go with other players for the last shot in a game for the win. Damian Lillard got 32% of the votes, Steph Curry had 25%. Kevin Durant with 18% and Luka Doncic with 11% were no. 3 and no. 4. The likes of Devin Booker and Jamal Murray also got votes.
Now that's interesting. #GMSurvey pic.twitter.com/6p3vng7l60

— Bryan Fonseca (@BryanFonsecaNY) December 18, 2020
Also Read: 'Hard to believe Kawhi Leonard would choose s**tshow Lakers': Jerry West voicemail leak could be evidence against Clippers front office
Lillard enhanced his reputation last season by leading the Trail Blazers to the playoffs virtually on his own. Curry, who missed nearly all of the last season, was the GMs' choice last season with 44% of the votes. Recency bias seems to have crept into their perception this time around.
---