No Shame for Wayne as Jose shows Man Utd's future is without Rooney !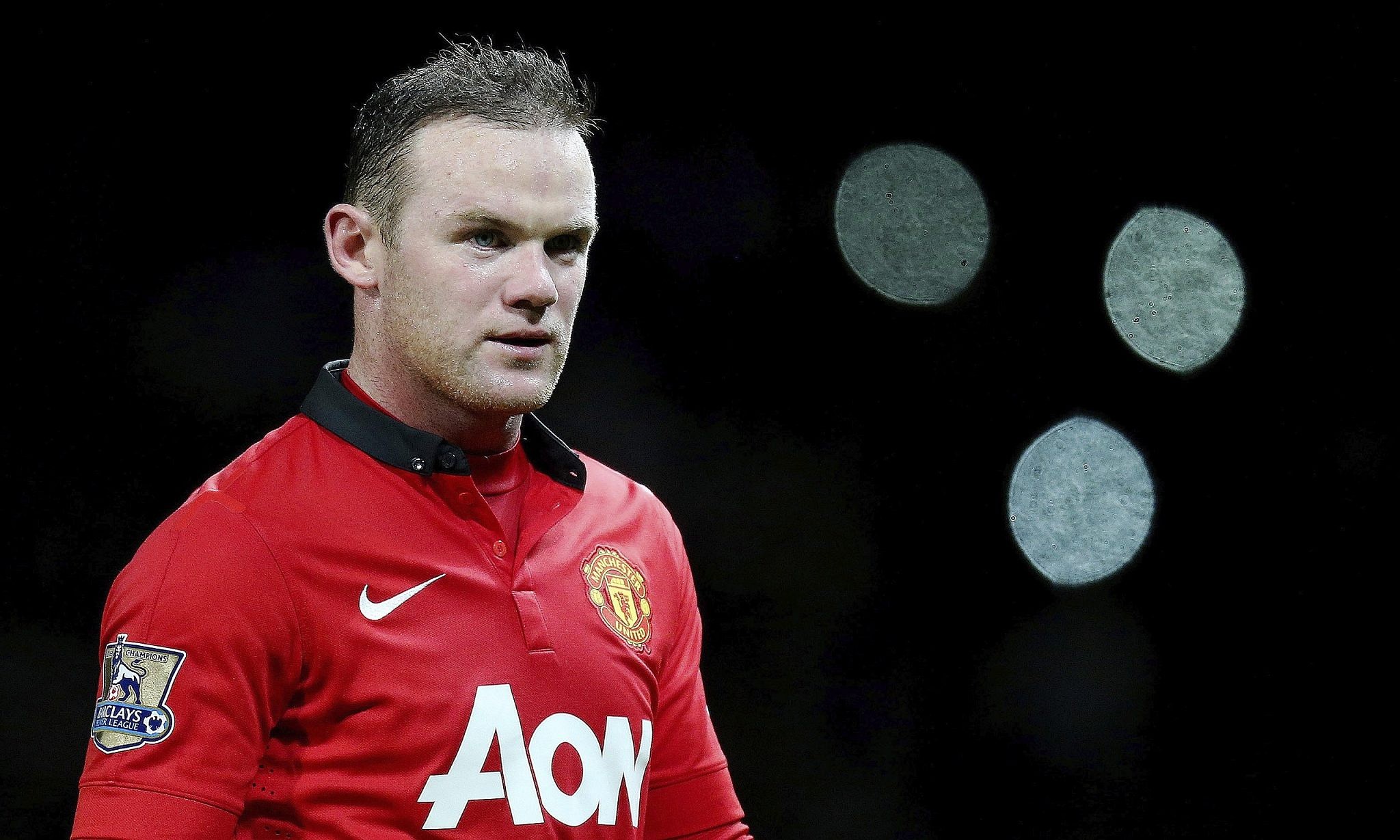 You got the sense that this moment was building up for a year now. Wayne Rooney's place in the starting eleven of both club and country has been a nation wide debate ever since the 2014 World Cup in Brazil. Over the last year, the debate has intensified as Rooney's performances also dipped from his usually stratospheric levels. (Man Utd's future is without Rooney)
Not the same?
No longer was he scoring the goals that we were accustomed to. No longer was he putting in that incredible work rate that made him a manager's dream. The passing started to go astray and he tended to go missing in big games, something that had never happened before.
But Wayne Rooney should not be ashamed of this. This point comes in every footballer's career and he is no different. People tend to forget that at the age of 31, Rooney has played in 800 professional football matches for both club and country. To put this in perspective David Beckham retired at 38 after playing 640 matches in his career ! (Man Utd's future is without Rooney)
Phenomenal Career so far !
Rooney has had a phenomenal career so far and it could still get even better. He will become the all time goal scorer for Manchester United very soon and that along with being the greatest goal scorer for his nation should put him in a very special place among the football greats.
But for right now he will have to accept that he is no longer a guaranteed starter for Man Utd. That does not mean he has no future with the club. In fact he is in the same position as Ryan Giggs, Paul Scholes and Gary Neville were a few years ago.
Captain Rooney !
The chance to be a leader in the dressing room and to inspire the youngsters at the club. Imagine the influence that he can have on a Marcos Rashford. Young, English and a teenage super talent, Rashford is right now what Wayne Rooney was 12 years ago. He can learn so much just by sharing the dressing room with his captain. (Man Utd's future is without Rooney)
Jose Mourinho has also made it quiet clear that Rooney is still his man and his captain. He is no fool and he realized the impact Rooney can have on the team and the dressing room. But for some strange reason, Rooney is not held in the same esteem around Old Trafford as some of the past Utd greats.
Love and Respect Rooney !
Even Cristiano Ronaldo gets more love from the Man Utd faithful than Wayne Rooney, and this after Ronaldo left for Real seven years ago. It is unfortunate but football fans all over the world realize what a player Rooney is and has been over the years. (Man Utd's future is without Rooney)
He will not start for Utd every week. he may not even start for England quite regularly. Wayne Rooney should not be ashamed but instead proud of what he has achieved so far. This is certainly not the end but it is the beginning of what should be a wonderful conclusion to a glorious career of a modern football great.
---