Opulent IPL tourney all set to have its own window in the new ICC's FTP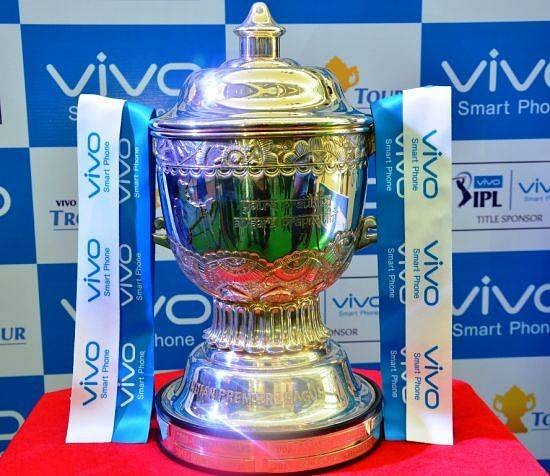 The Indian Premier League is celebrating the decade of success and is gearing up for the start of the next decade. It has plenty of awesome things waiting for the people in store.
The opulent IPL has certainly reached out to all parts of the world. It is known for its power-packed entertainment ever since the inaugural edition sparked all guns blazing.
In a good news for IPL fans, the cash-rich IPL is all prepared to have its own window in the ICC's Future Tours Programme from 2019 to 2023 according to ESPN Cricinfo.
This could mean that the IPL has taken over the international cricket. We have also witnessed there have been huge roars in the domestic format than the international.
The cricket fraternity could hardly witness international cricket and the IPL has already taken another step in intensity. Even the foreign players have expressed interest in playing the luxurious IPL.
The ICC General manager, Geoff Allardice met up with BCCI's CEO Rahul Johri to discuss the Future Tours Programme at the ICC scheduling in Singapore.
It has been further reported that April-May window in which the opulent IPL tourney is originally scheduled is vacant in the programme.
This reminds us of the famous footballing leagues (EPL, La Liga, Bundesliga, Serie A, etc) where the players relish playing the domestic leagues and hardly play international games.
The IPL dates for the five-year cycle in the FTP (between 2019-23) are scheduled as per discussed in the meeting: April 3 to May 26 (2019); April 1 to May 31 (2020); March 31 to May 30 (2021); March 30 to May 29 (2022); March 29 to May 28 (2023).
During the time period between 2019-2023, only two series that are speculated to come in contact with the IPL which is Ireland versus Zimbabwe series and the other is between England and the Netherlands
---