Ravi Shastri shuts MS Dhoni's critics, urges them to mind their own business!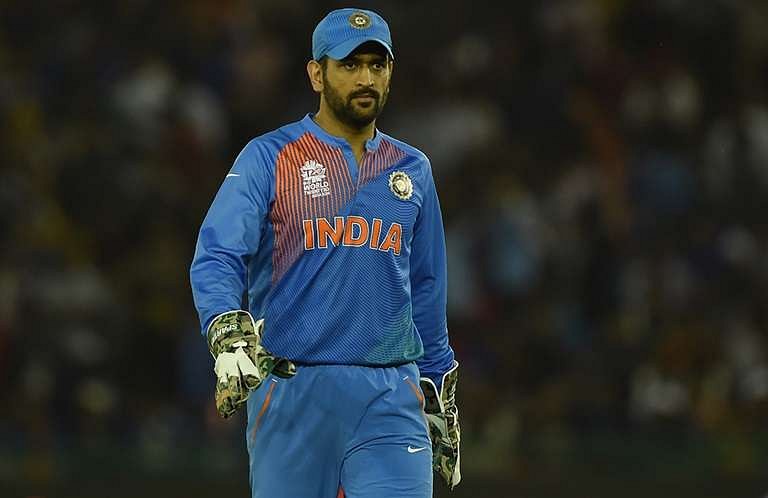 'MS Dhoni' has been the critical subject of discussion to all the ones who are raring to point out at his current form in the team rather than looking at their own careers.
MS Dhoni who got mixed reviews about his good performances has also got a fair deal of strength and support from various cricketers and experts on the positive side.
This time, India chief coach Ravi Shastri comes in support of MS Dhoni following the circle of infamous critics that kept targetting the cool customer for a pretty long time.
Ravi Shastri insisted the people to mind their own business before commenting on MS Dhoni. The coach feels that MSD has a lot of cricket left in him to deliver as an asset.
Whatever happens, it is the obligation of the team to support MS Dhoni in any situation. MS Dhoni was the only captain to led the team to three major ICC trophies.
According to Ravi Shastri, there is no other better player who has as much as cricketing brain as MS Dhoni on the field and the sharpness to be decisive in decision making.
"People should look back at their career before commenting on Dhoni. The captain has a lot of cricket left in him and it is the duty of the team to back the legend.
"There is no one better than Dhoni on the field given his ability behind the wicket and with the bat and his presence of mind and sharpness on the field," Ravi Shastri told PTI.
It all started when the invaluable 37-ball 49-run knock from MS Dhoni went in vain during India's pursuit of chasing the target that became far from the reach.
The real problem sparked when the openers failed to provide a strong foundation early on. This had build searing pressure further down the pecking order.
It was not that easy for MS Dhoni who played a run a ball knock alongside Virat Kohli who went for big ones. Dhoni takes time to settle down and the position that he came to play was something that people should think of before blaming Dhoni.
---