PBL 2017 : Wrap Up of Delhi Acers vs Chennai Smashers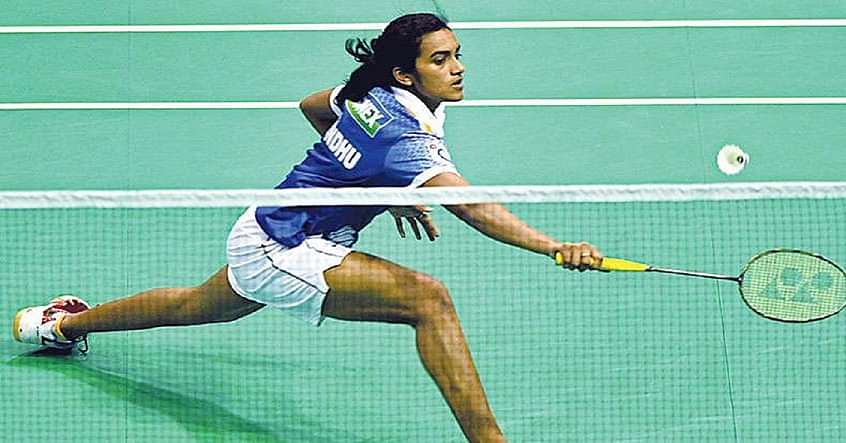 Delhi Acers thumped PV Sindhu's Chennai Smashers in today's action of the PBL 2017 to register their first win of the season. (PBL 2017 : Wrap Up of Delhi Acers vs Chennai Smashers)
Acers had won their first three games to go 3-0 up in the tie. The match was sealed when their doubles team of Ivan Sozonov and Vladimir Ivanov  beat the Chennai Smashers' pair of Chris Adcock and Mads Piers to put the game beyond the team from Chennai.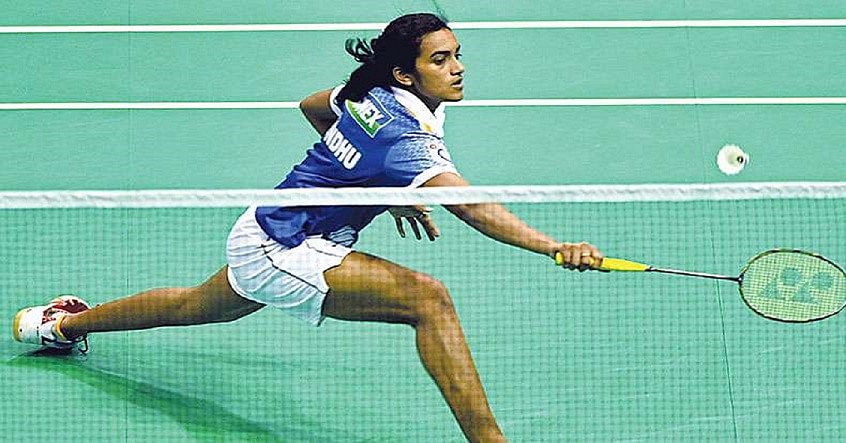 PV Sindhu was able to win back some pride and two crucial points for her Chennai team when she beat Tanvi Lad of the Delhi Acers 11-6, 11-7 in the last match of the tie.
The biggest result of the tie was when Delhi's mixed doubles pair of Jwala and Ivanov beat Chennai's Sindhu and Adcock to go down 2-0 pretty early on in the tie. (PBL 2017 : Wrap Up of Delhi Acers vs Chennai Smashers)
Delhi are currently the bottom placed team in the table and this win has allowed them to win back some pride at last. In what has been a disappointing campaign for the defending champions Delhi are virtually out of contention for the knockout stages.
In one of the earlier matches, Jorgenson was the one who gave Delhi the win through some brutal attacking play. (PBL 2017 : Wrap Up of Delhi Acers vs Chennai Smashers)
Jorgensen started the match on the attacking note and was looking favourite to win the first game as he raced to a 9-5 lead. Just when all seemed lost for Sugiarto, he launched a stunning fight back to take the game 12-10.
Jorgenson then went on to went the second game to take the match in to the deciding game. With the match tied 1-1, Jorgensen was at his brutal best to end the game 11-6 to win the match and give Acers a much needed win.
---