Player vs Player Battle: Germany vs Poland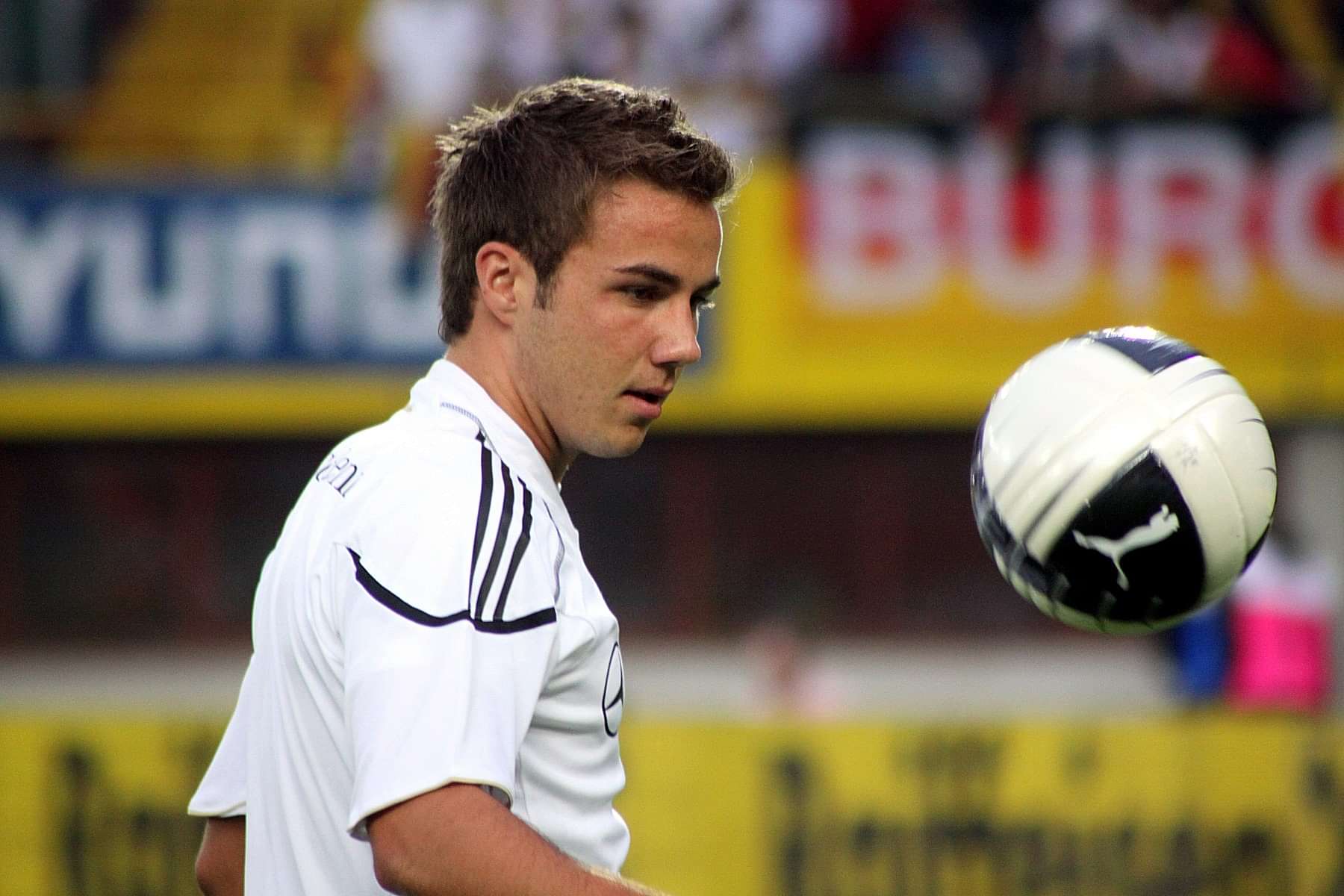 Robert Lewandowski vs Jerome Boetang
Boetang will know his opponent very well. While he is definitely one of the best defenders on the world, Lewandowski on the other hand is well on his way in to writing his name among the best strikers who have ever played this game.
Lewa to win easy.
---
Mustafi vs Arkadiusz Milik
In what will be his final hurrah, Mustafi will have the chance to end his career on a high. Milik on the other hand will be determined to make a good impression in the Euros, in order to possibly try and find a move to a big European club.
Milik to win.
---
Toni Kroos vs Grzegorz Krychowiak
The talented mid field ace Kross will be in charge of the German engine. His positioning and clever passes will be at the forefront of Germany's attacking threat and he will look to find Gotze and Muller at every opportunity. Krychowiak will try to stop this and play to his creative strengths.
Tough to call.
---
Mesut Ozil vs Jakub Blaszczykowski
The experienced Jakub will be in charge of the Polish defense at the Euros. While Mesut has forged a world class reputation for himself at Real Madrid and Arsenal, he will up against a wily old player in Jakub.
Ozil to get this one.
---
Mario Gotze vs Lukasz Piszczek
In what has been a not so great period for him, Gotze is a crucial weapon in the German arsenal. His dribbling and trickery will be on full display as he will attempt to outfox the likes of Lukasz and company in the Polish defense.
Gotze should win this.
---