Premier Badminton League Auction : Saina, Sindhu went under the Hammer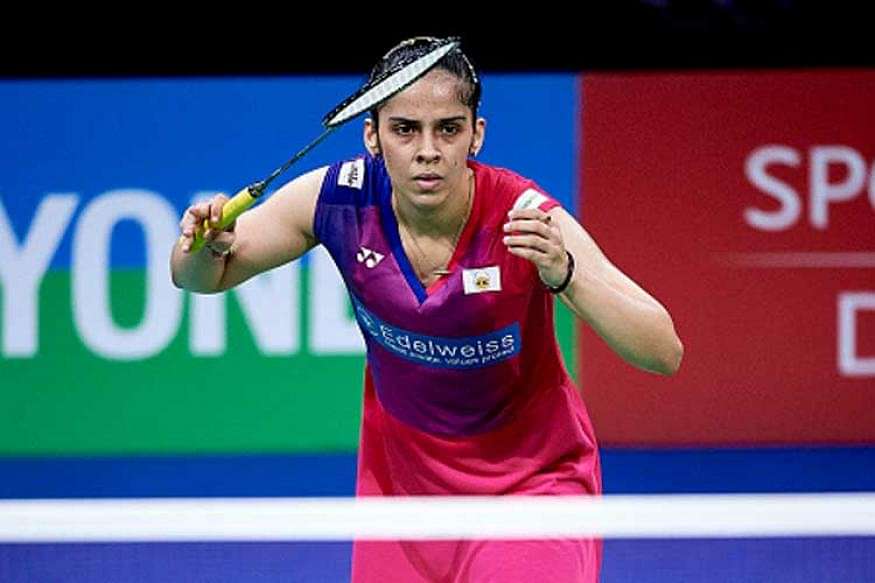 The second season of the Premier Badminton League (PBL) is here. The players went under the hammer on Wednesday with some surprises and upsets. Current Olympic champion Carolina Marin turned out to be the costliest buy at the auctions. Silver medallist PV Sindhu and Nation's sensation Saina Nehwal got low prices.
Marin, the two-time world champion went to Hyderabad Hunters for a whopping 61.5 lakhs. Kidambi Srikanth of India was the highest valued Indian and went to the Awadhe Warriors at 51 lakhs. Awadhe Warriors and Blasters both voted furiously for him.
Sindhu's low price (Rs 39 lakhs) came as a surprise since she has had recent success at the Rio Olympics. The iconic player did not clearly leverage on the star quotient.
Also Read : India VS England ; Early Inferences
"In the draw, my name came out last so I got less. But it is okay. I am happy to be back with Chennai.
No one will think about money but will remember how Indian badminton grew and that is what matters," said Sindhu who will be playing for Chennai.
Perhaps the biggest shock was that of Saina Nehwal. From being the costliest buy in the first edition, she was unsold in the first round today. Later she was retained by Awadhe Warriors at her base price Rs 33 lakhs.
"We had the option of right to match and we were waiting for other teams to bid but since no one bid we managed to retain her for the base price," said Avijit Sarkar, Director, Awadhe Warriors, Sahara India.
Upinder Zutshi, owner of Delhi Acers, said: "Each team had a different strategy. All were trying to make the best use of their purse. Saina's name came out in the middle so somehow she went unsold for first time."
Other names who earned big money were:
Sung Ji Hyun to Mumbai Rockets for 60 lakhs
Jan O'Jorgensen to Delhi Acers at Rs 59 lakhs
Viktor Axelson to Bengaluru Blasters at 39 lakhs
Only 12 out of the 15 players presented were sold. Others include Wee Kiong Tan of Malaysia who got 33 lakhs.  Also Lee Young Dae got Rs 37.5 lakhs.
---