Premier Futsal League lures Ryan Giggs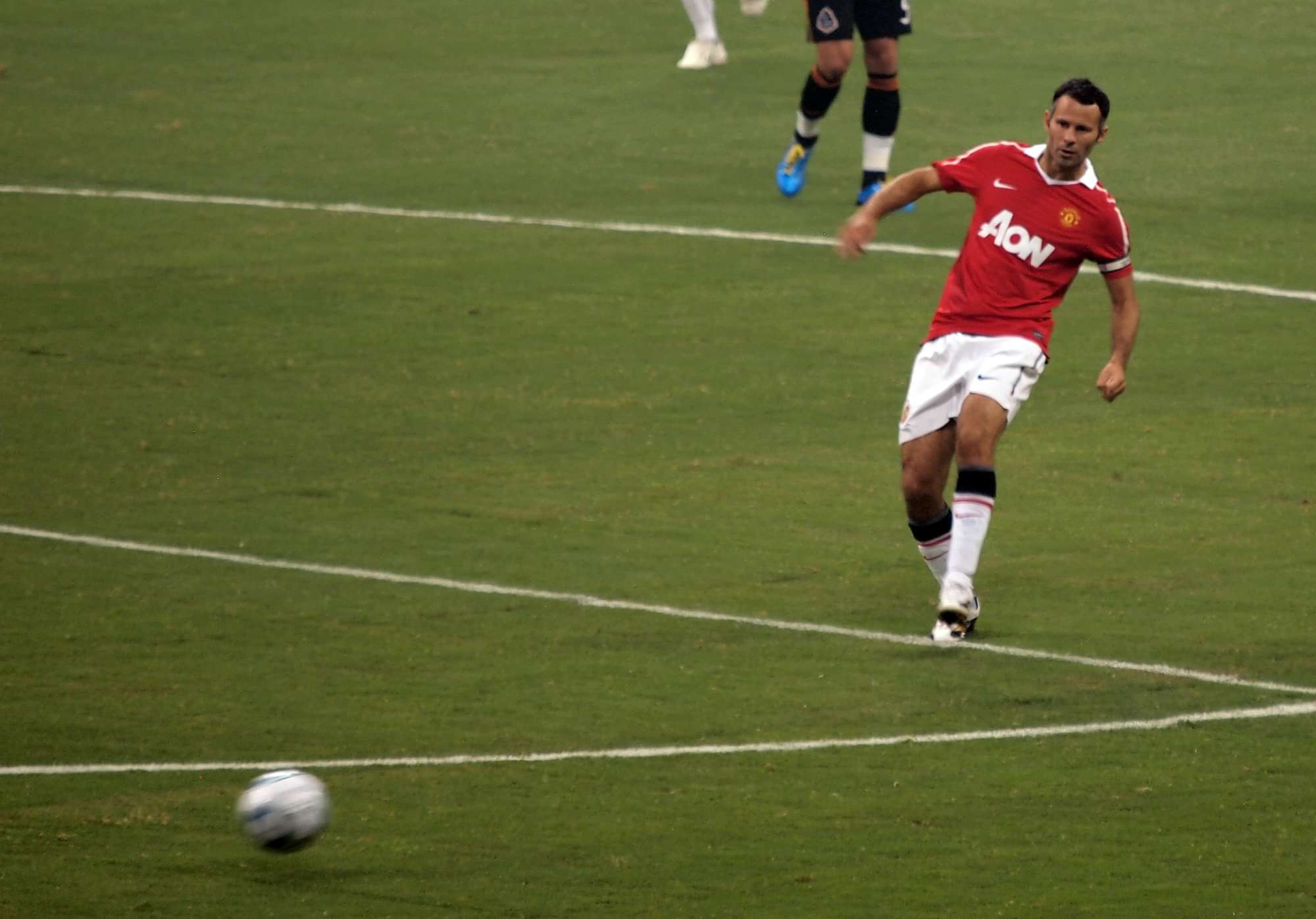 Ryan Giggs, formerly of Manchester United, is all set to be part of the inaugural edition of the Premier Futsal League. The Welsh legend, who recently, quit his assistant managerial position at Old Trafford, becomes the latest in a galaxy of world class retired/semi-retired footballers to join the bandwagon.
Giggs is the most decorated British footballer of all time. His rich medal cupboard includes as many as 13 English Premier League titles as well as 2 UEFA Champions League victories. Giggs also finished on the winning side in 4 FA Cups and 3 League Cups.
With Giggs, all the franchisees have finally managed to obtain their Marquee players. Giggs will have at least one familiar face as his long time team mate, at Manchester United, Paul Scholes is also part of the tournament.
While Giggs is the marquee player for Mumbai 5s, Scholes will don the role of marquee player in Bengaluru 5s. On the other hand Goa 5s have managed to rope in Brazilian legend Ronaldinho as their marquee player. In what can surely be defined as the coup of the tournament, Ronaldinho, who is still active as a footballer, is expected to hog the limelight.
Also, Ronaldinho is a former Ballon d'Or winner. None of the other legends, in spite of their accomplishments, can boast of such a pedigree. Argentine striker, Hernan Crespo, is the other big football name to grace the tournament. The former Inter, Chelsea and AC Milan striker is the marquee player for Kolkata 5s.
Among the more traditional futsal players, Chennai 5s have an advantage over the other teams. The South India franchise have managed to sign Alessandro Rosa Vieira, more popularly known as Falcao. The former Brazil futsal international won the FIFA Futsal World Cup in 2008 and 2012.
Falcao is commonly known as the Pele of futsal, which would help one understand the enormity of his signing. Last, but not the least, former Spain and Real Madrid right back Michel Salgado, is the marquee for Kochi 5s. Although, not as well-known as some of the other footballers in the tournament, Salgado nevertheless has over 50 caps for the Spanish national team.
The inaugural edition is set to take place from 15th to 24th July. The tournament has the 6 franchisees divided into 2 groups Chennai, Mumbai and Kochi in one group and the rest in the other. The matches are to be held at the Jawaharlal Nehru Indoor Stadium in Chennai and the Peddem Sports Complex in Mapusa, Goa. With all the pieces falling into place, it is down to the players to popularize the sport in India.
---