Rafa Nadal feels that Novak Djokovic was better at his peak than Roger Federer at his peak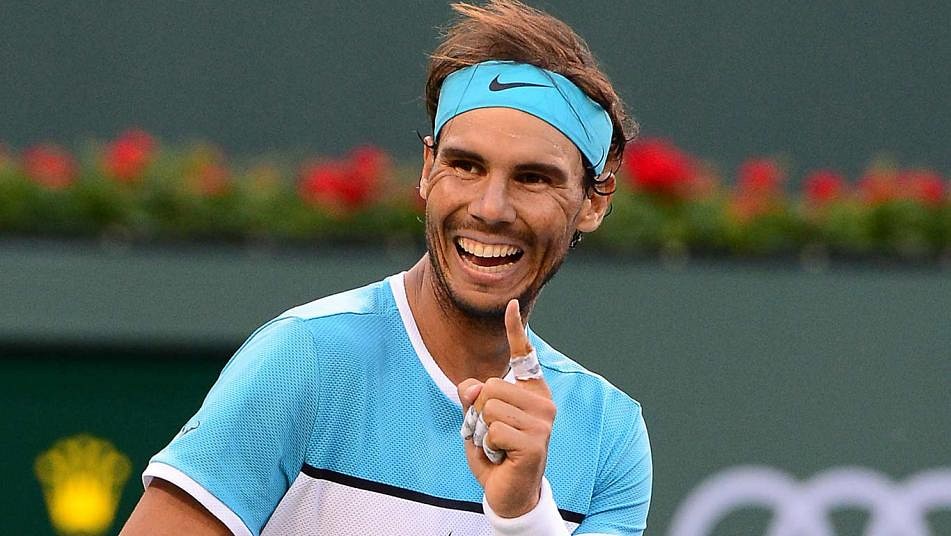 Sport often offers spectators with rivalries that define their entire connect with the game, making them follow that rivalry for life, siding with one player/team, and staying by them in times of victory and defeat.
Even one such rivalry is enough to make a generation stay close to the sport, but when the sport gifts you with more than one engaging rivalry, it takes its reach and fanaticism to the next level.
We have been fortunate enough to live and watch Tennis in an era when the 'Big 4' existed. And while Murray hasn't really posed a 'grand' threat to the other 3 for a prolonged period, he has been there and there about.
It is the Federer-Nadal, Nadal-Djokovic and Federer-Djokovic rivalry that has kept the present generation hooked onto the game of Tennis, taking the sport to levels that it could never have mustered.
Federer dominated the sport for a large part of the first decade of the 21st century, but Nadal and Djokovic found a way to to neutralise that domination, and have themselves dominated a good share of the post 2008 period.
Nadal was recently asked about how his rivalries with Federer and Djokovic panned out, and if Federer was the best he ever faced.
"Well, it's complicated." Nadal said.
"What with titles and what he's accomplished that says he's the best in the history of our sport. 'Is he the best I've played against? Well, maybe, yes, I've also played the great Djokovic, we've run into other really good players."
"But it'd be unfair to say that Federer isn't the best I've ever played against because the titles and his track record prove that to be the case."
"But at a technical level, when Djokovic has been at the top of his game, I have to say that I've been up against an invincible player." Nadal added.
Djokovic is currently recovering from an elbow injury, having missed the last part of the 2017 season, and would be returning to the circuit in January 2018.
Nadal too has been nursing a knee injury and will be going through a recovery period in the off-season to get completely fit for the 2018 season.
Federer on the other hand is enjoying his rest period(and recovering from that back niggle).
Nadal's statements bring about a new perspective to the 'Big 3', and how Djokovic and Federer dominated their time at the top with different styles of play.
---
Share this article