Is Rafael Nadal an Olympic Gold away from Surpassing Federer as the Greatest ever?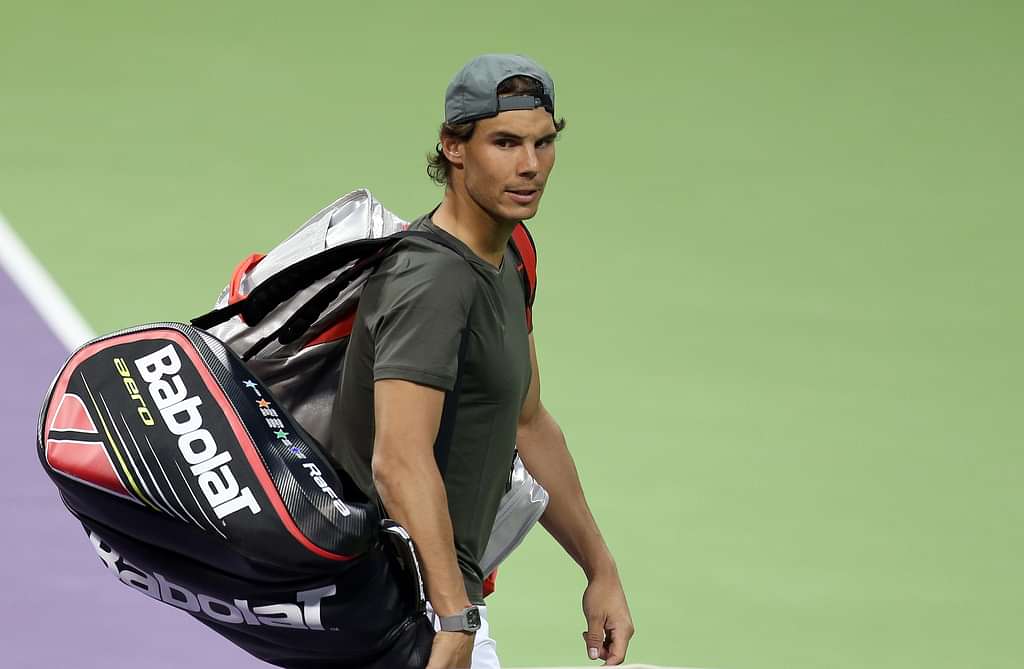 Sport was, is and will always be fueled by rivalries. Individual sports have always been characterized by the sporting rivalries that have become a part and parcel of the folklore. In modern times, the Rafael Nadal – Roger Federer rivalry is one that will go down in history as one of the all time classics.
Rivalry for the Ages !
No other rivalry has made a greater impact on tennis and its popularity than the rivalry between Roger Federer and Rafael Nadal. Considered as the two greatest players of all time that have played tennis, this rivalry has split public opinion so decisively that it's hard to find another example like this in any professional sport worldwide.
While Federer is widely considered by many as the greatest ever the injuries that Rafeal Nadal have suffered seem to have curtailed his road to greatness. The problem with Nadal was that he achieved so much so quickly that the expectation was that he would coast towards Federer's 17 Grand Slams.
How long till 14 to 17 ?
But as it stands he is stuck on 14. With his recent statement that this might be his last Olympics, this year's edition at Rio takes on more significance for Nadal.
So the question arises, if Nadal wins the Olympics will he go past Federer as the greatest player ever to play tennis ? Maybe.
Yes, he has won a gold at the Olympics before. But that was eight years ago when Nadal was in his prime. Unfortunately for Federer the dream of an Olympic Gold medal may never really materialize which makes it even more important for Nadal to win.
Can't match Federer ?
Nadal has a better head to head over Federer 23-11. And most importantly this was during the peak years of Federer. Also, Nadal won a majority of his early trophies whilst Federer was reigning supreme and later on whilst Djokovic was at his best.
Federer won a lot of his trophies in a slightly less competitive tennis era when Agassi and Sampras where on the decline and Roddick, Davydenko etc where still trying to find their feet in the international circuit. While some may argue that it was Federer's game that made the opponents look really meek, but all of us would agree that maybe Roddick, Davydenko and Hewitt were actually not up to the level of the new age Raonic, Murray etc.
Although the World Tour Finals argument will always be one that could work against Nadal, but the sheer stature of the Olympics, and the fact that it happens once in 4 years should trump the magnitude of greatness that is achieved by winning a World Tour Final.
Nadal might never be able to achieve the unanimous fan following that is reserved for only Federer. But a second Olympic Gold will ensure something that Federer may never get, two gold medals and the tag of the greatest tennis player of all time.
Rafael Nadal's career will not be defined by his rivalry with Federer. He has had a marvelous career filled with magical moments that will be remembered fondly by tennis fans all over the world.
But a second Olympic gold may get him ahead of the great Swiss master.
---