Rahul Dravid declines honorary doctorate from Bangalore University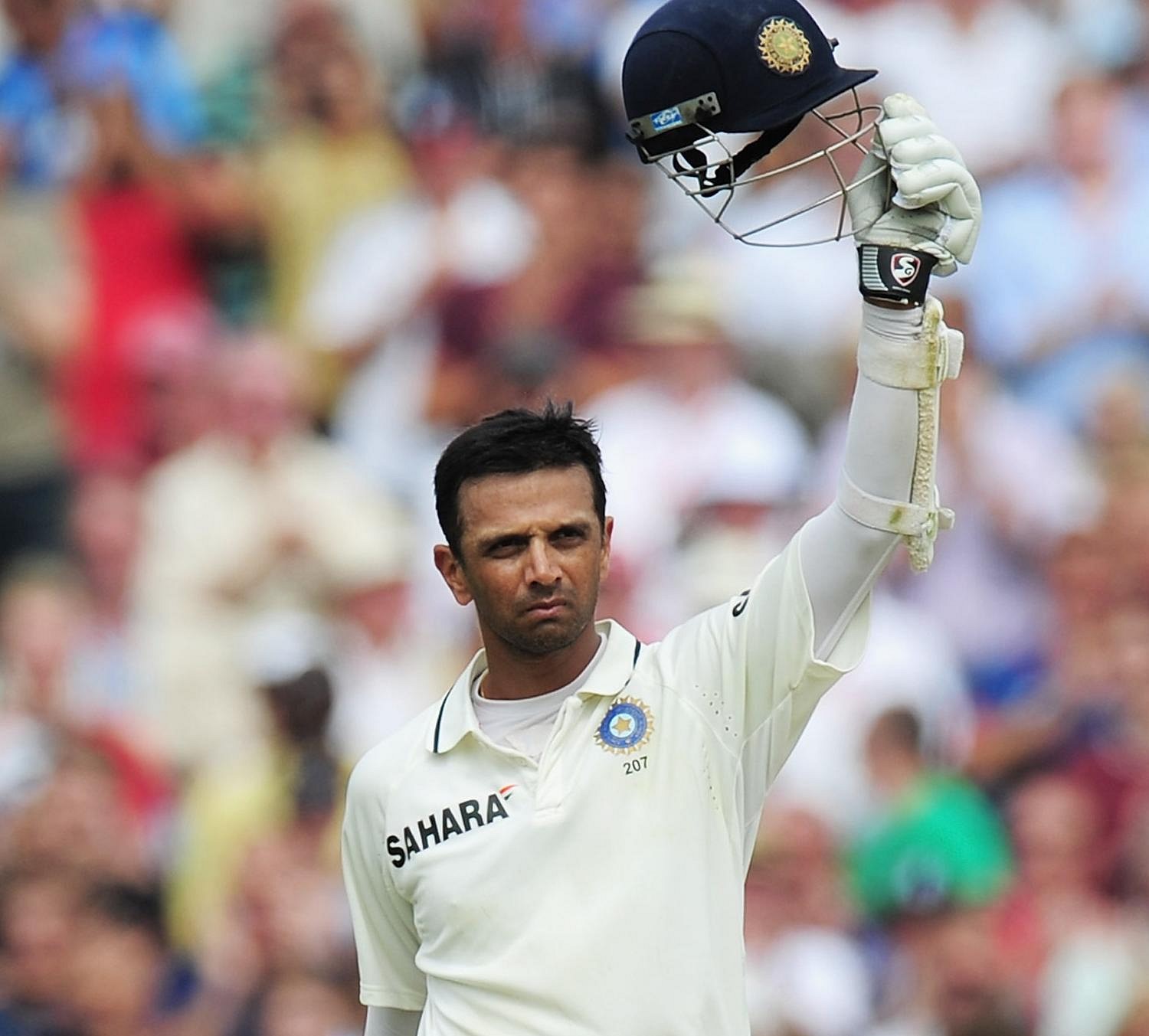 Time and again Rahul Dravid has shown us what an ideal man should be like. His humility, determination and simplicity have mesmerized one and all for years together. Hurt his soul and he'll love you back, abuse him and he'll only smile back, doubt him and he'll prove you wrong every day of the week.
Today he gives his fans another reason to love and respect his genius. Rahul Dravid rejected the doctorate which was to be conferred upon him by Bangalore University at their annual convocation on January 27th.
The University was supposed to confer Dravid with a doctorate on the occasion of their 52nd annual convocation.
The Vice Chancellor of the University spoke about how Dravid wanted to 'earn' his doctorate rather than getting an 'honorary' one.
"While thanking the university for recognizing him, (Dravid) has in all humility declined to accept the honorary degree,"
"He has conveyed that he would try to earn a doctorate degree by accomplishing some form of academic research in the field of sport rather than receiving an honorary degree,"
Dravid is presently working with the Indian U-19 team and Indian A team, and is admirably laying the foundation for Indian cricket for years to come. According to reports, Dravid was offered the role of the head coach of the Indian side, but he chose to work with young individuals, so that they get the right kind of guidance from their formative years in the international circuit.
He wanted to earn his place as the coach of the Indian side, and not just be roped into the role because of his exploits as an Indian player.
And he has applied the same rationale here as well. He wants to actually do some research in the field of sports to be even considered for a doctorate.
Dravid never ceases to amaze, a man who wants to do things the hard way, a man who wants to be known for his work in the present and not be awarded for something he has no relation with. Such men are few, so when you come across them, take notice and learn.
---
Share this article