Real Madrid are willing to pay 400 million for Neymar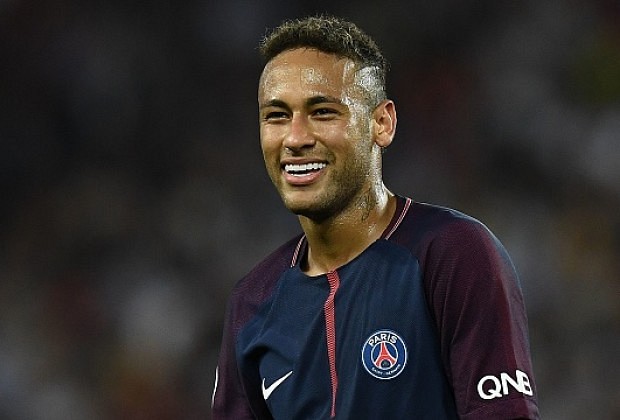 Real Madrid are more than willing to pay to get their next possible star and it looks like their target would be one hell of a signing.
With a massive war-chest and the will to pay more than 200 million euros for a signing, Real Madrid have put Neymar de Silva at the top of their shortlist.
However, given how expensive the Brazilian is, according to Marca any potential deal for Neymar could go way past €400 million.
This is all inclusive of both the potential transfer fees and of course the 25-year old's potential salary. But that entire fee would eventually be worth it, given how well he has adapted to the Ligue 1.
In just twelve games since his astronomical money move to PSG, Neymar has gone on to score eleven goals and record a further 9 assists.
However, it's his Ligue 1 performances that have surprised people, with the Brazilian scoring seven goals and producing a further six for his teammates.
What could actually make the move possible in the end, are reports that Neymar is unhappy at PSG, but the Brazilian has refuted any claims as such.
In an interview, the Brazilian said," I had a great welcome [in Paris]. Everyone treated me with care and respect. Any move to a new place of work has difficulties, it takes a while, but it also depends on people at the club to make adaptation quicker.
That's what happened to me, I adapted quickly.  I don't like made up stories. My trouble is with part of the press. It is not against everyone. It is against those that think they know it all, but they don't. I have no issue with Cavani, no issue with the coach. On the contrary, I came to PSG with his support."
---
Share this article