The real reason why John Cena was added to the Survivor Series match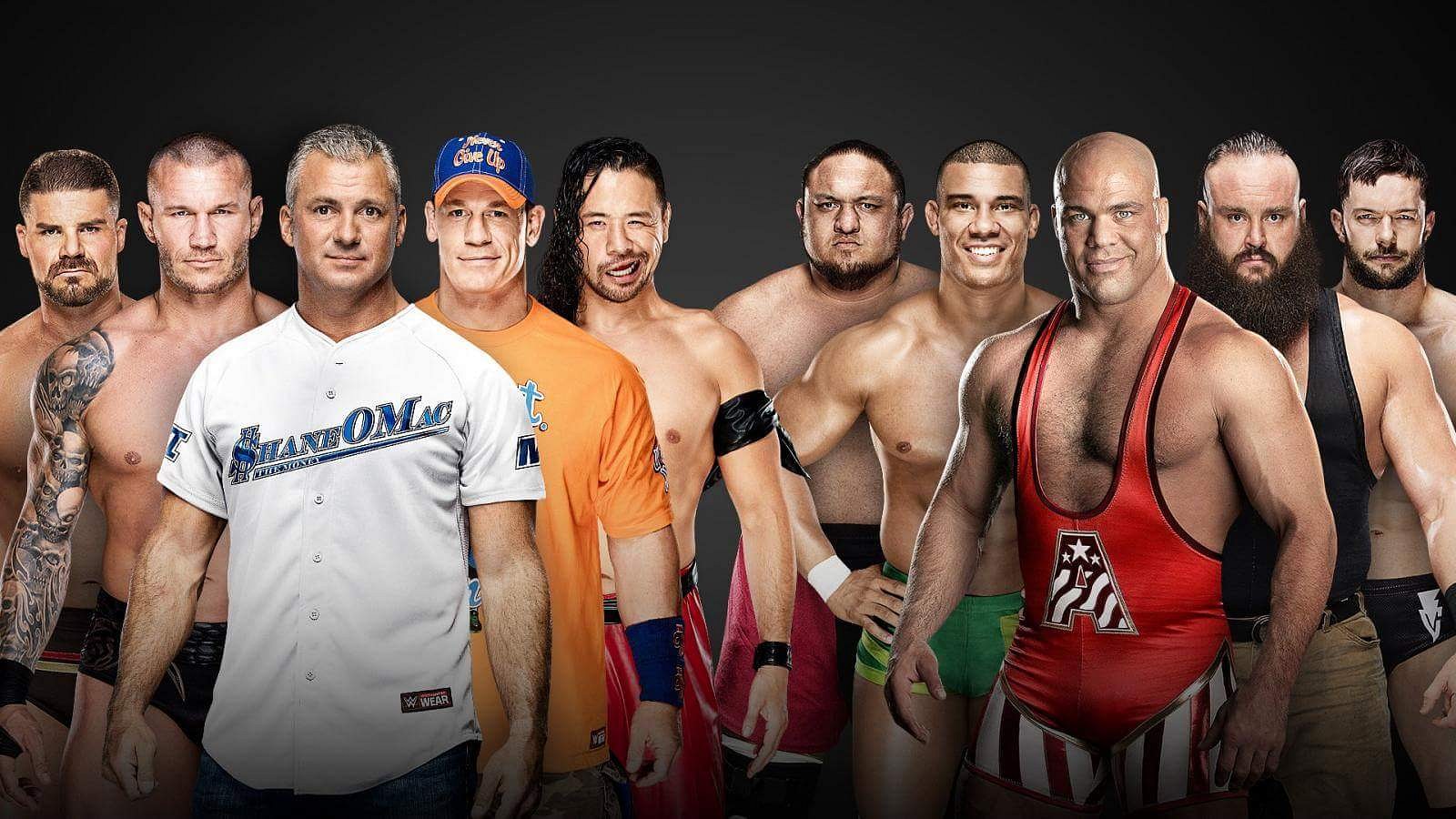 For several weeks, it was rumored that The Leader of the Cenation would be the special guest referee for the non-title Champion vs Champion match between Raw's Universal Champion Brock Lesnar and SmackDown Live's WWE Champion Jinder Mahal.
However, after AJ Styles defeated Mahal for the WWE title on Tuesday night, Shane McMahon announced that Cena would actually be the fifth and final member of Team SmackDown at Survivor Series in their the traditional interbrand 5-on-5 elimination match.
WATCH : Samoa Joe joins the Shield!
Some WWE fans might be surprised that Cena has been placed in this match instead of being the speculated special guest referee in the match between the two brand's top champions. However, the reason behind his inclusion in the traditional Survivor Series elimination match has now been revealed.
According to Cageside Seats, Cena was brought back to WWE for the Raw vs. SmackDown match at Survivor Series on November 19 in response to bad ratings on SmackDown Live on Tuesday nights in recent weeks, especially the Halloween episode last week.
It's a smart decision to make, WWE shouldn't have really taken into account the TV rating last week on SmackDown too much considering it was on Halloween night and the fact the show was competing against Game 7 of the World Series.
Since Styles is now the new WWE Champion after winning the title this week, WWE no longer needs him as the special guest referee in the Champion vs Champion match in order to get fans to watch the clash between the Universal Champion and the WWE Champion.
Now, John Cena will team up with Shane, Bobby Roode, Randy Orton, and Shinsuke Nakamura against Raw's team of Kurt Angle, Braun Strowman, Finn Balor, Samoa Joe, and Jason Jordan
---