Ricky Ponting feels sorry for Steve Smith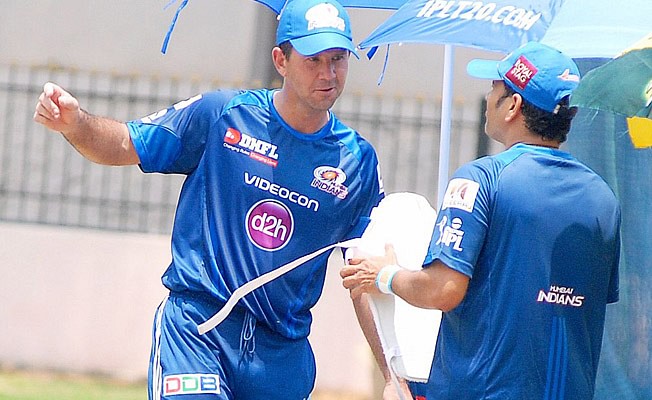 Aussie legend and Mumbai Indians coach, Ricky Ponting is basking in the glory of his team's triumph in the IPL. Ponting has been credited with much of their success, as Mumbai Indians have become the most successful franchise in the history of the IPL. But Ricky Ponting feels sorry for Steve Smith, as he believes that Smith was left devastated after losing the final to Mumbai.
This is what Ponting had to say about Smith after the match.
"I actually feel a little bit sorry for him with the way that the final unfolded. You had him trying to win the game there at the end and … couldn't get it done. You could just see with that final (over), it just sums Steve Smith up now. He wanted to be the man, he wanted to be in there at the end, he wanted to get his team across the line."
"Unfortunately for him, probably the best shot played in the whole the game (was the shot he went out on); off Mitch Johnson, around the wicket, inside-out over cover, (he) picks out Ambati Rayudu on the deep cover boundary and the chance for his team to get across the line (was) slowly slipping away."
Ponting also believes that Smith would have learnt a lot from his experiences in India over the past few months. Smith was the leading run scorer for his team, when Australia lost the Border-Gavaskar trophy to India. In what was a closely fought series, India won 2-1, as Australia saw their 1-0 lead being overtaken over the course of the series.
Smith was also the top scorer for his IPL franchise, as he took them to the final of the final. But he could not take his team over the line, as Mumbai pipped them by one run in the final.
---
Share this article